After the wedding ceremony at the New Testament Church of God, the bride and groom went off to enjoy their reception at the beautiful Lord Mayor's Mansion House in Clifton Down, Bristol.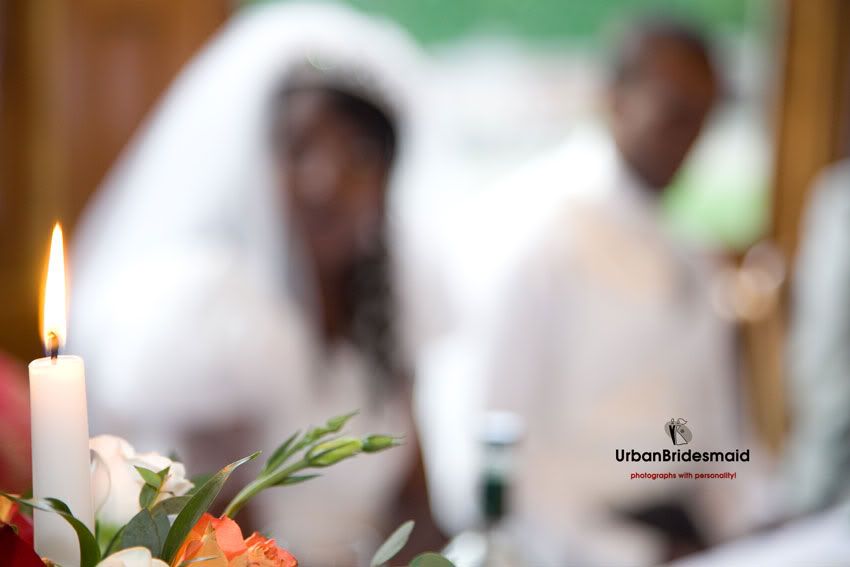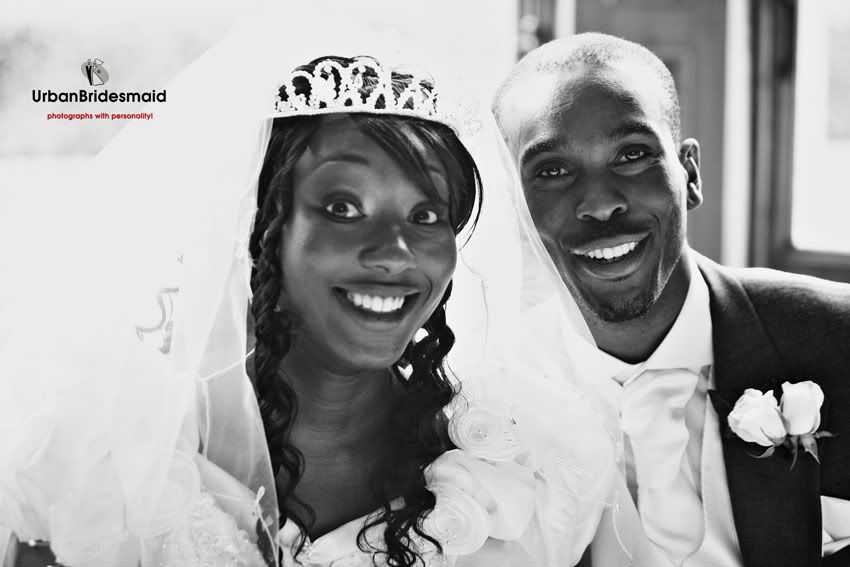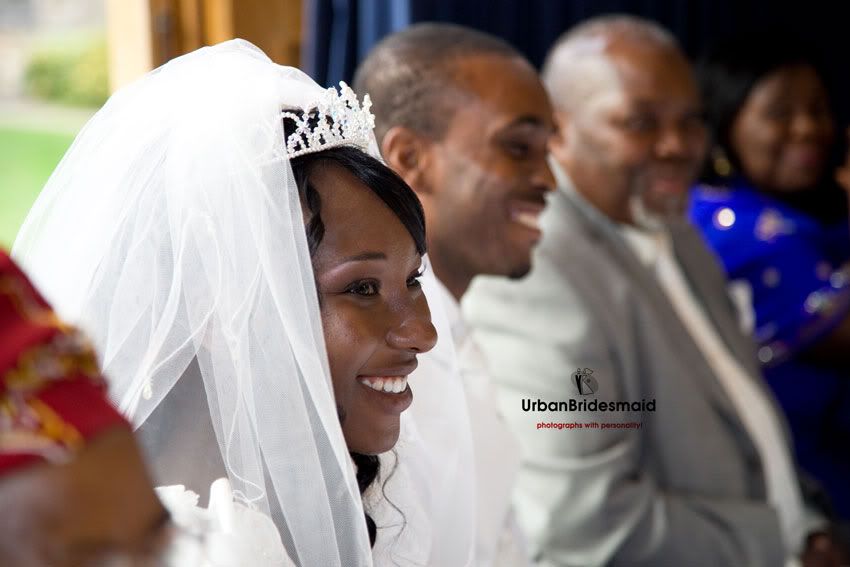 The food looked yummy!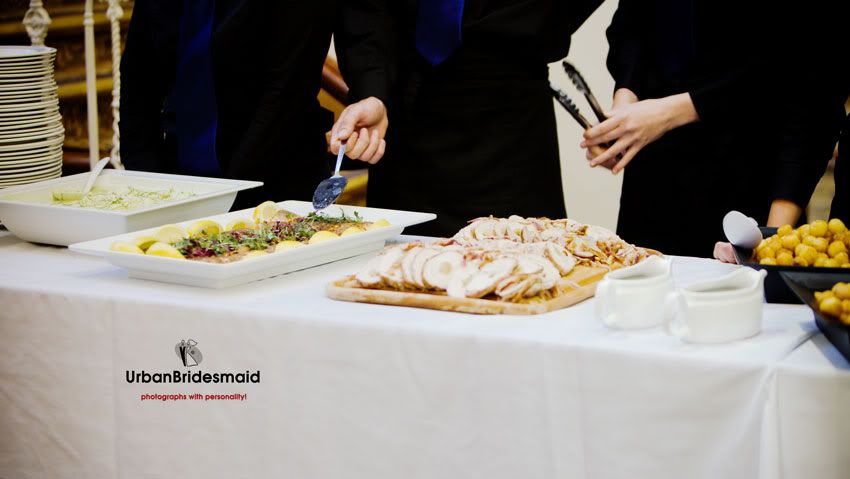 Heartfelt and emotional speeches from the groom, bride, grandfather of the bride, best man and guests.




A man hug for the best man.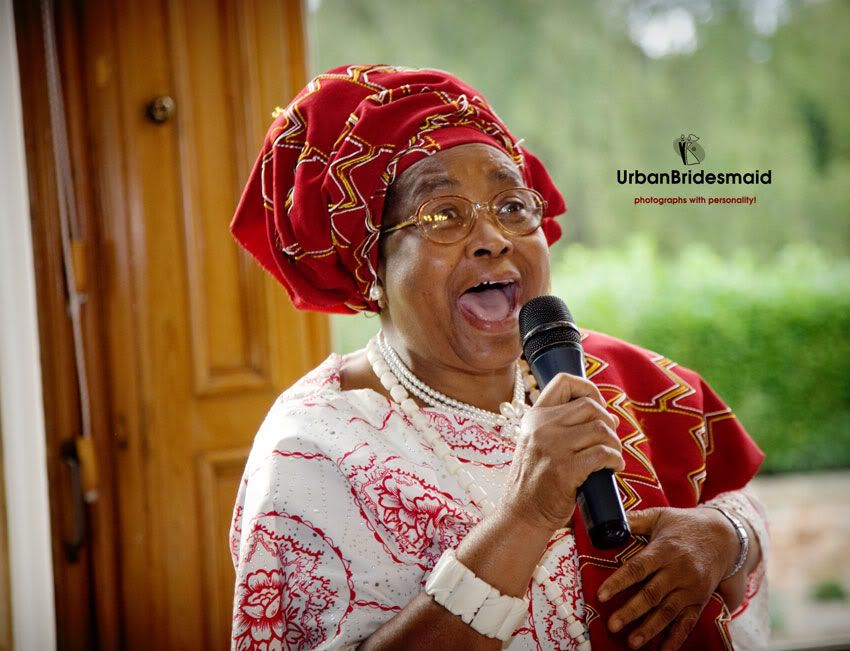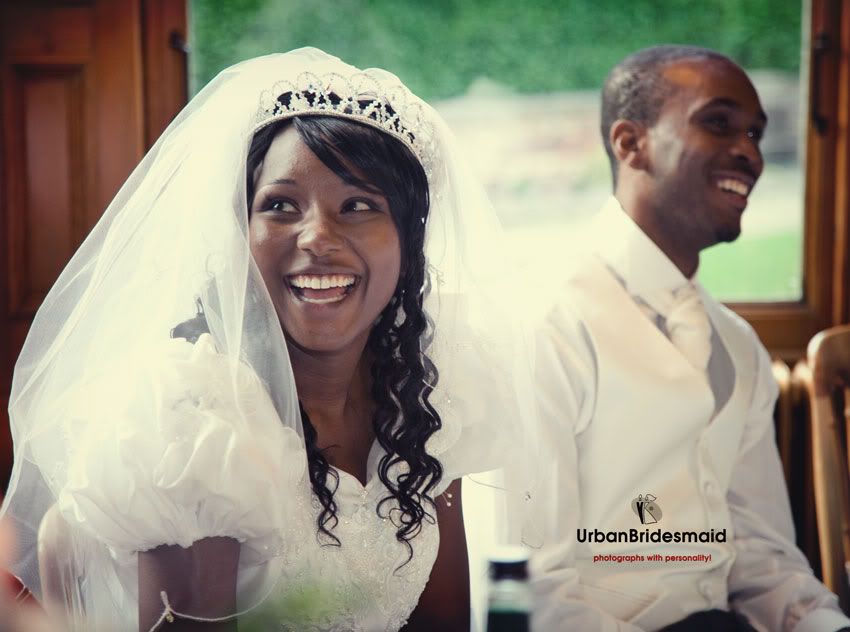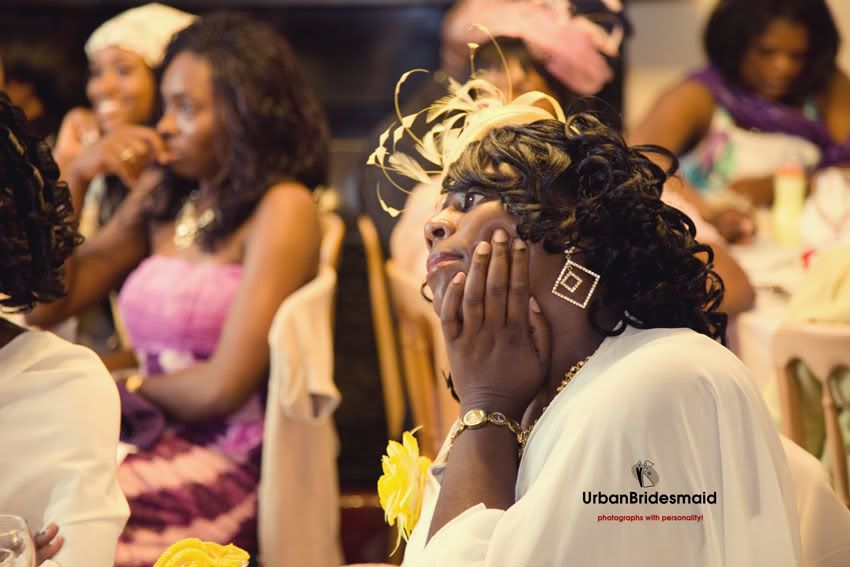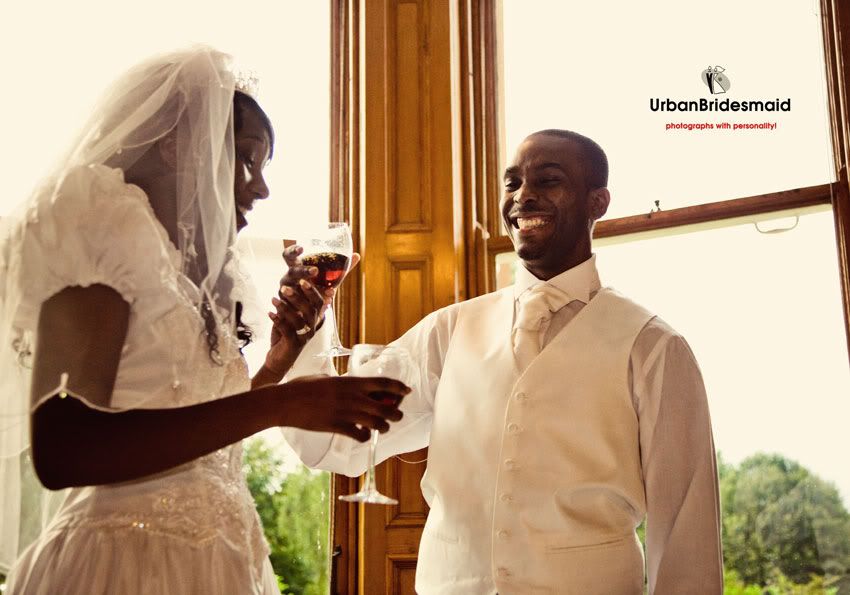 -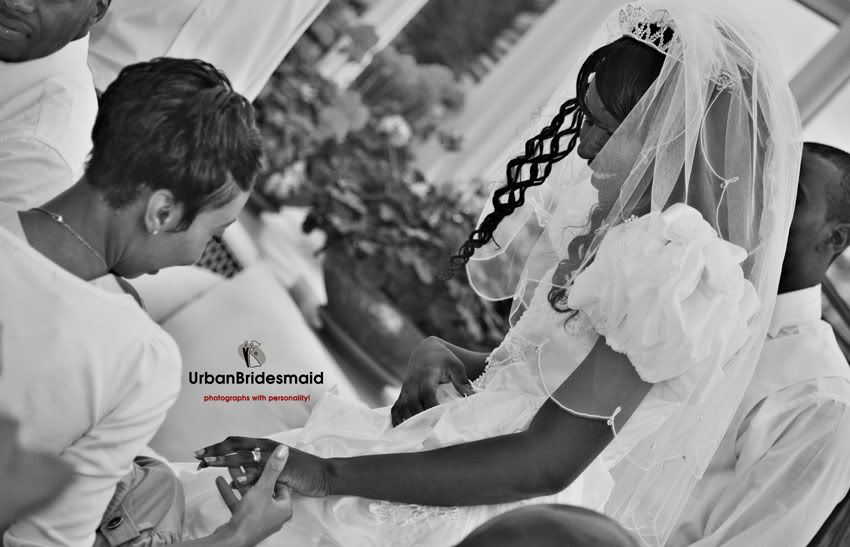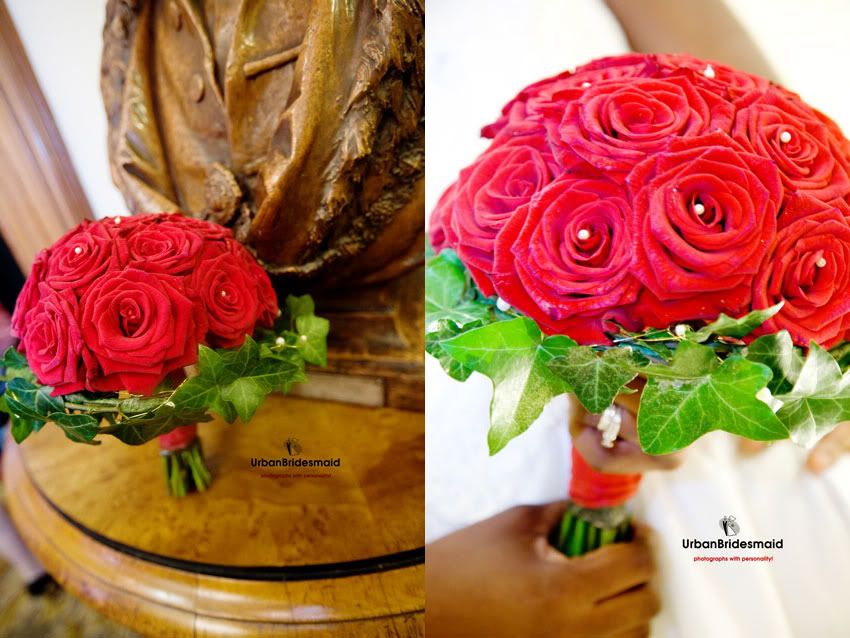 The photo of the groom and the groomsmen that everyone has been commenting on.

The bride and groom cutting their wedding cake, and completing the first task of married life - feeding each other cake!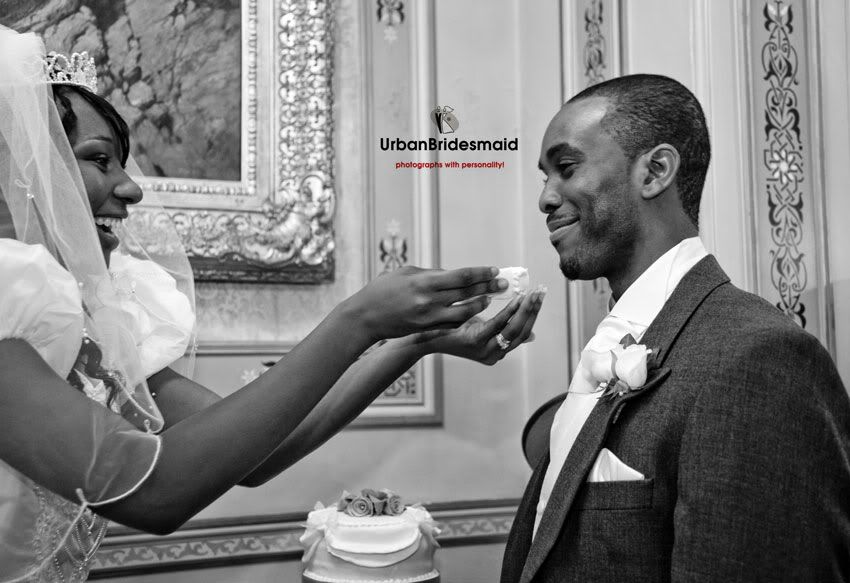 The party was still going strong when I left to drive back down to London. Enjoy your honeymoon guys!

----


Urban Bridesmaid Photography... is a new concept in contemporary wedding photography, with a mission to provide photographs with personality, in London, UK and beyond.