Now most baby showers are done before the baby arrives, but what is the fun if you can't go to your own baby shower?

*Warning* This baby shower features lots and lots of pink, so look away now if you hate pink!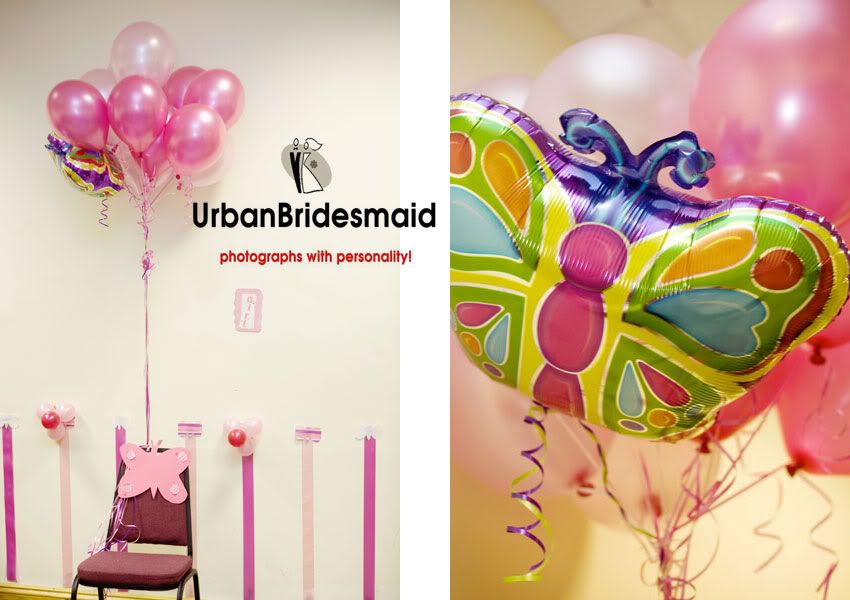 The theme was pink butterflies.




Putting the finishing touches on the baby shower, before the most important guest arrives.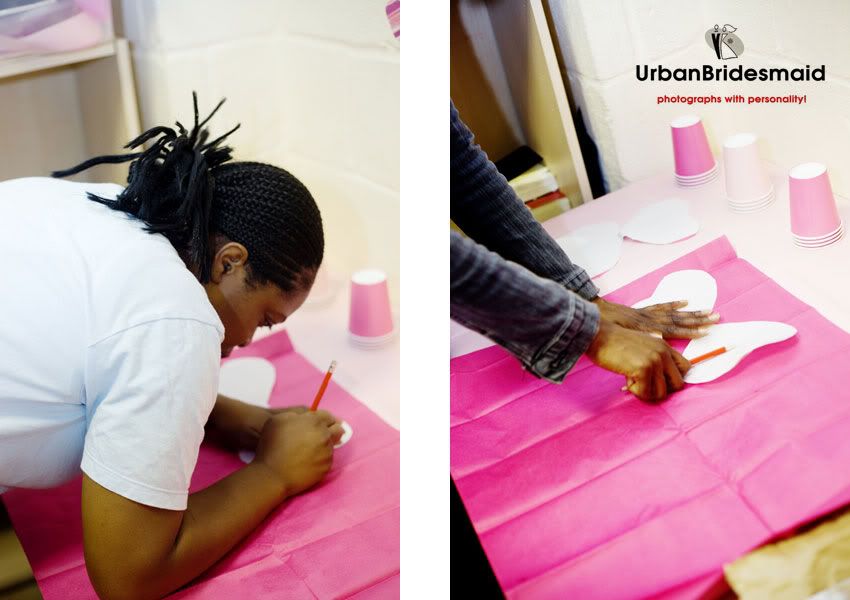 Yummy food!




The fantastic cupcakes were made by these guys! (They are now accepting commissions for wedding cakes... just kidding!) I was told that the large cupcakes are for the children and the small ones for the adults!




It should be complusory to have a 'Stars in their Eyes' entrance to every party!




This baby shower is not just about presents. It is also about brain bending challenges like drawing a baby... on your head. Tough or what?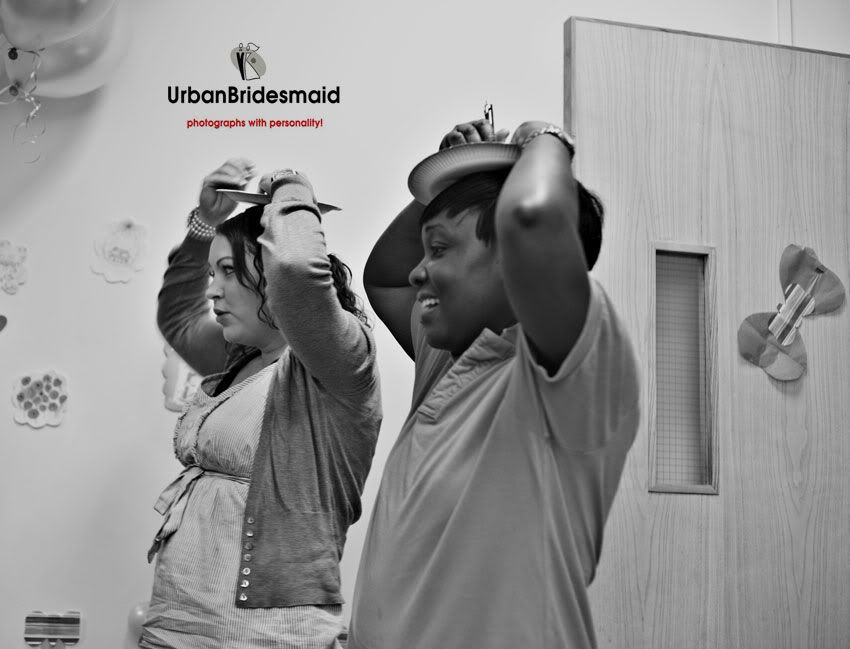 The costume didn't last long!





Present time!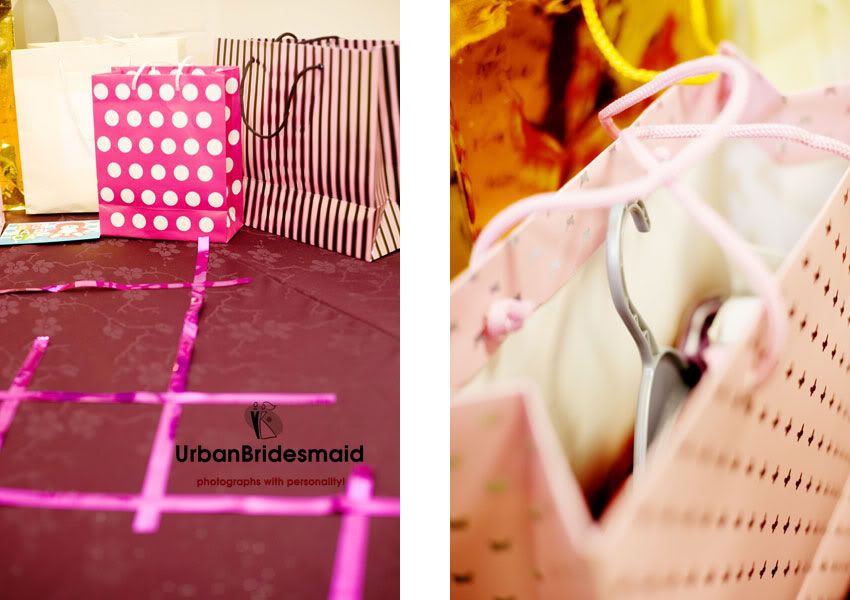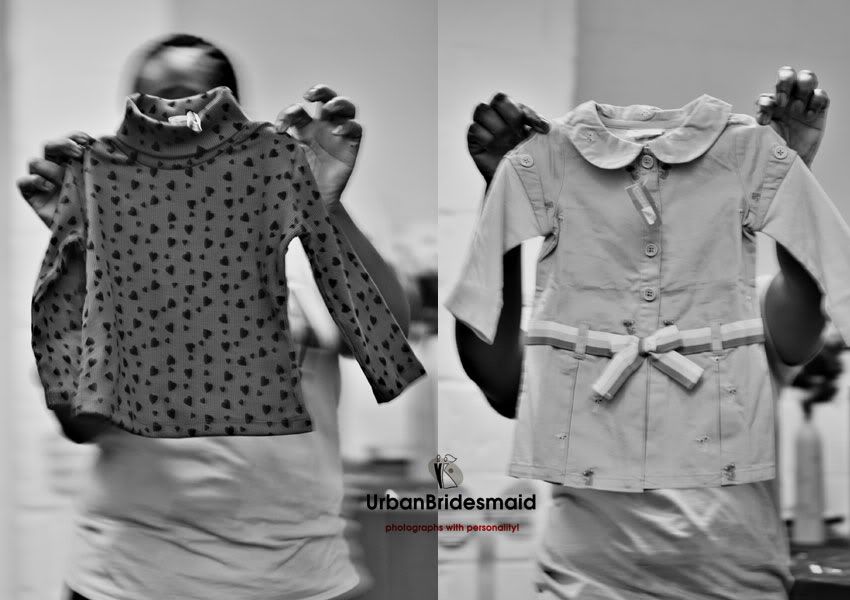 Some of the other little guests dressed as butterflies and fairies.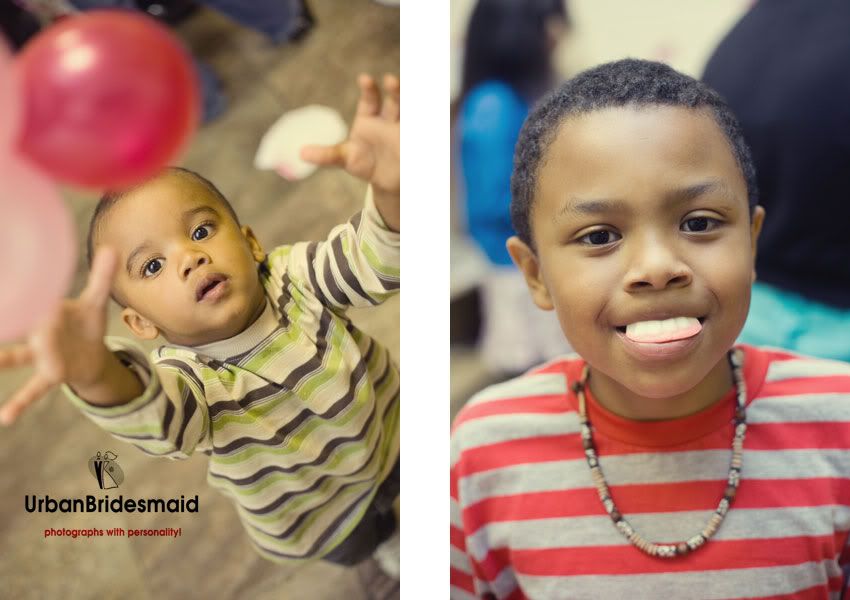 Yes, balloons make a perfect headdress.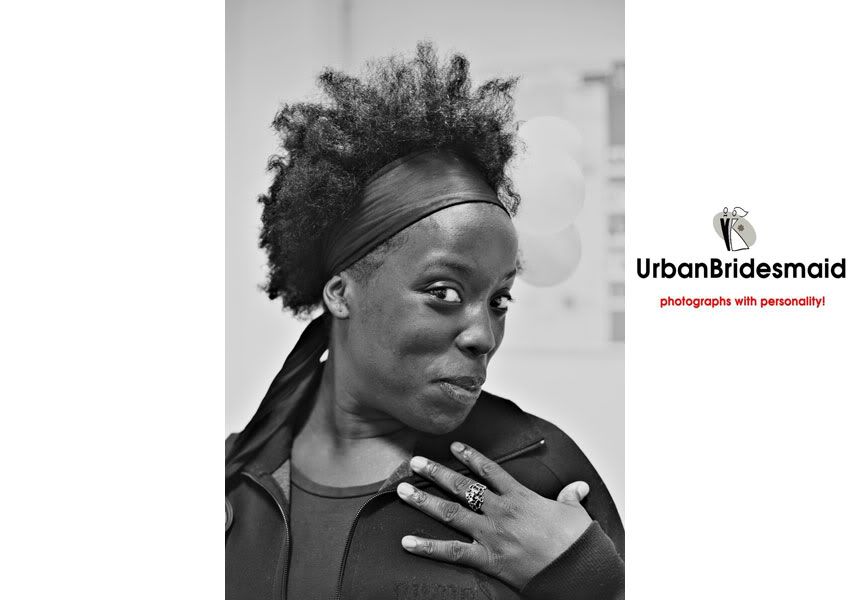 Children's party photographer, London
-----

Urban Bridesmaid Photography... is a new concept in contemporary wedding photography, with a mission to provide photographs with personality, in London, UK and beyond.

www.urbanbridesmaid.com

For any enquiries for wedding and portrait photography coverage in London and the UK, contact Louisa on louisa@urbanbridesmaid.com

---
Befriend Louisa on Facebook or become a fan of Urban Bridesmaid Photography!