Today one of my cats passed away.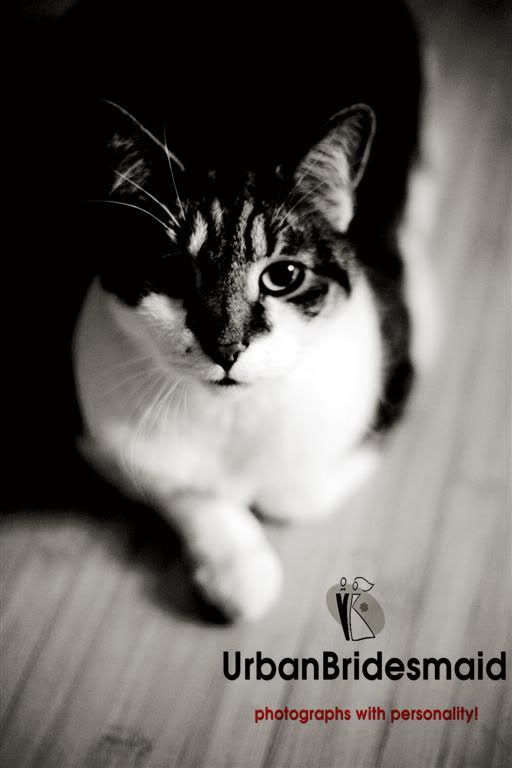 He just stopped eating a few days ago and was just moping round the house. He had a good life - all 13 years of him.

Mr Dalvin spent his last months chasing crane flies, eating as much food as possible (including my food)...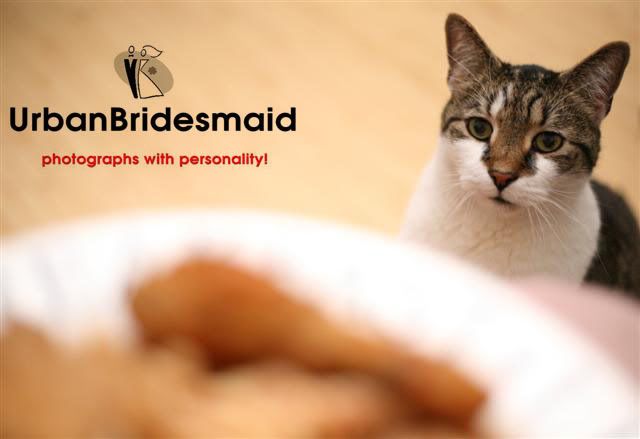 Meowing at the crack of dawn to be fed, trespassing in neighbours' gardens, running up and down the stairs, playing with small children and fighting with his sister.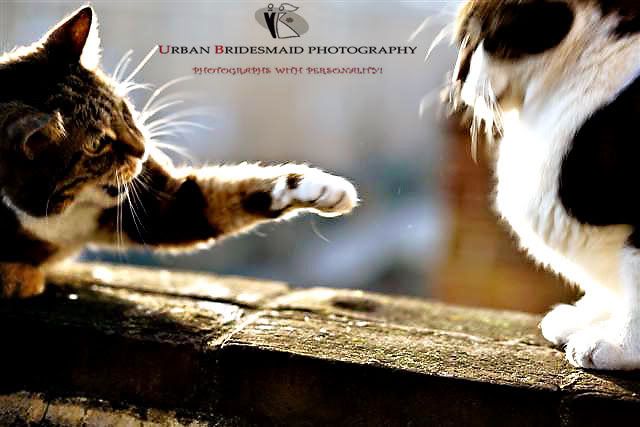 Here are a few photographs of my time with the furry critter!