There is a saying that the cobbler's children have no shoes.... and it is just as true that photographers have hardly any photos of themselves or their family. There are several photographers in the UK and the USA who are paying it forward by photographing other photographers and their families, then that photographer pays it forward to another photographer and so on and so on.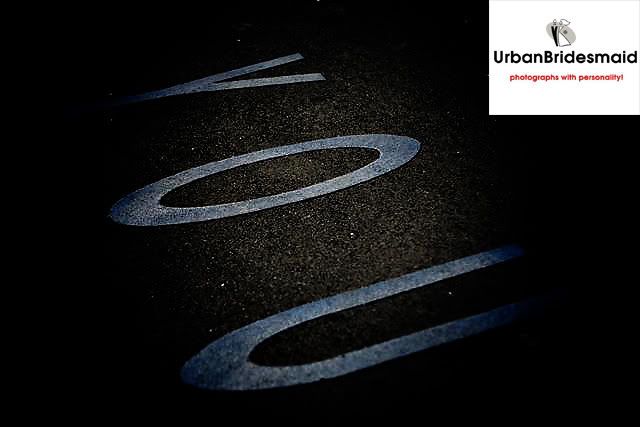 When I sat down and thought about it.... my own family never really have any good portraits with personality or lifestyle shoots of themselves, so I have decided to pay it forward by photographing the Family Inc.*




So stayed tuned over the autumn for more the Family Inc popping up on the blog!




*The Family Inc are a random group of talented people who I have be lucky enough to be related to!

--
Urban Bridesmaid Photography is a new concept in contemporary social photography,with a mission to provide photographs with personality,in London and beyond.

E: louisa@urbanbridesmaid.com W: http://www.urbanbridesmaid.com/ B: http://urbanbridesmaid.blogspot.com/

Become a fan of Urban Bridesmaid Photography on Facebook!http://www.facebook.com/pages/Urban-Bridesmaid-Photography/29394928553