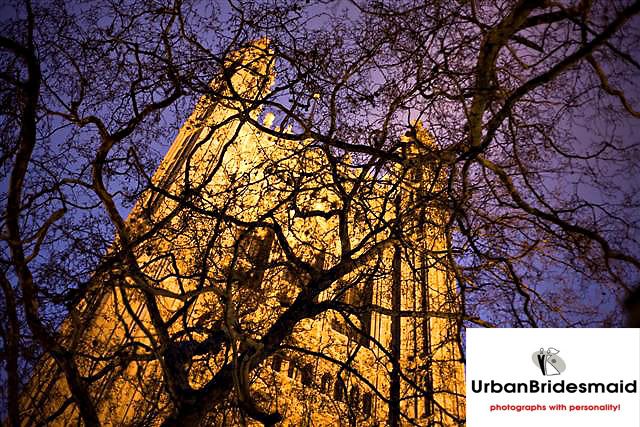 Today went to the House of Lords for a recognition event and dinner for those that have completed the Breaking Through's Transformational Leadership Programme in 2007. If you are NHS grade 7+ and fancy applying for a 2008 place on this ground breaking course, you have till 25th March to apply.



There was an official photographer in attendance to capture the awarding of certificates and speeches, so I stayed out of his way.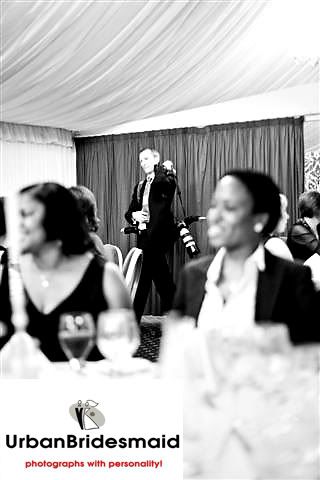 We also had a tour of the House of Commons and the House of Lords, but photography is not permitted there, so you have to believe me that it looks more stunning in person than on the TV! Most of the details in the Houses of Parliament were designed by Augustus Pugin.




You can find out more about visiting Parliament - including the House of Lords here.

However, as no post is complete with some photos, here are a few snaps from the evening!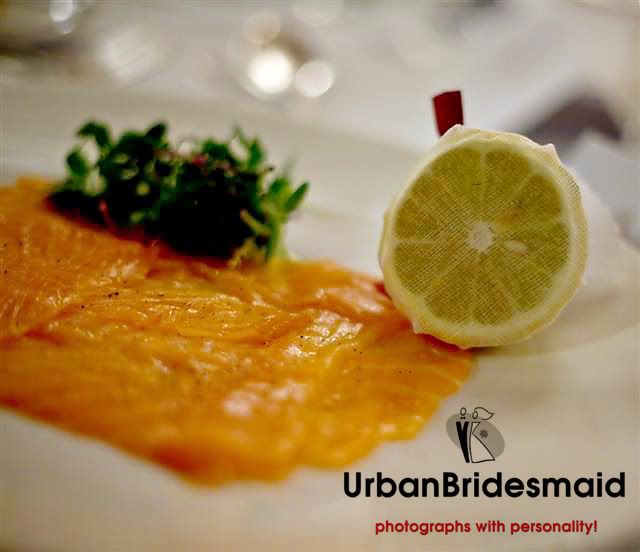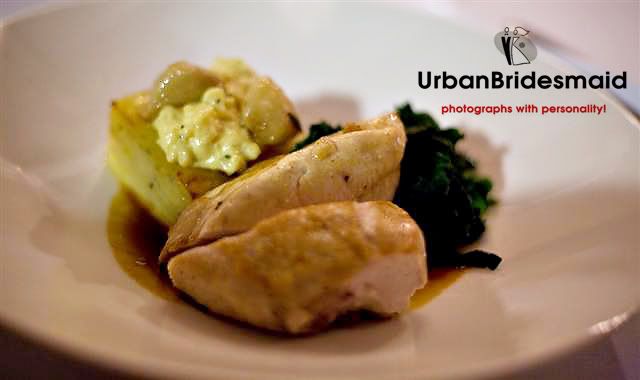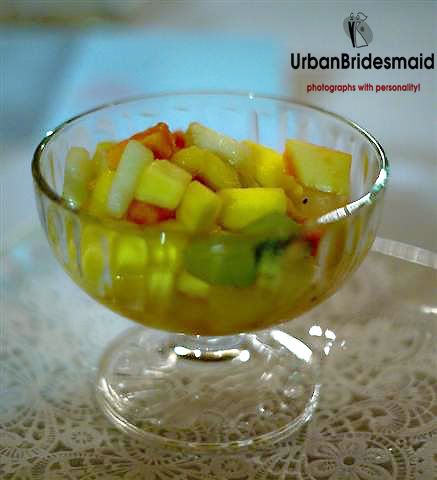 Wedding photographer, London