Hope everyone had a nice Christmas and New Year break, drank lots of Supermalt! Now it is straight back to work with the start of my 2010 London wedding photography season!

Just for your viewing pleasure, a full wedding with lots of wedding photographs with personality!

The groomsmen adjusting their boutonnières. The snow filled clouds provided perfect soft light like a massive soft box!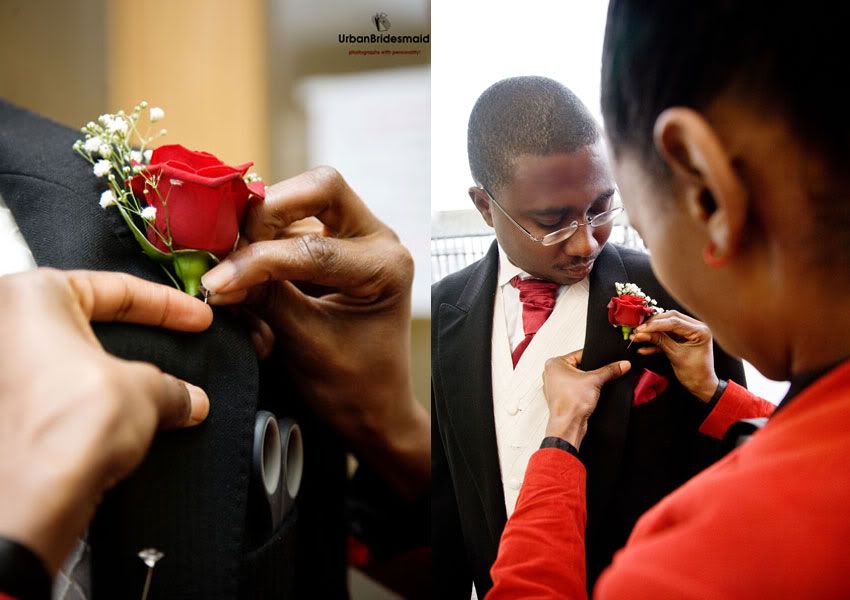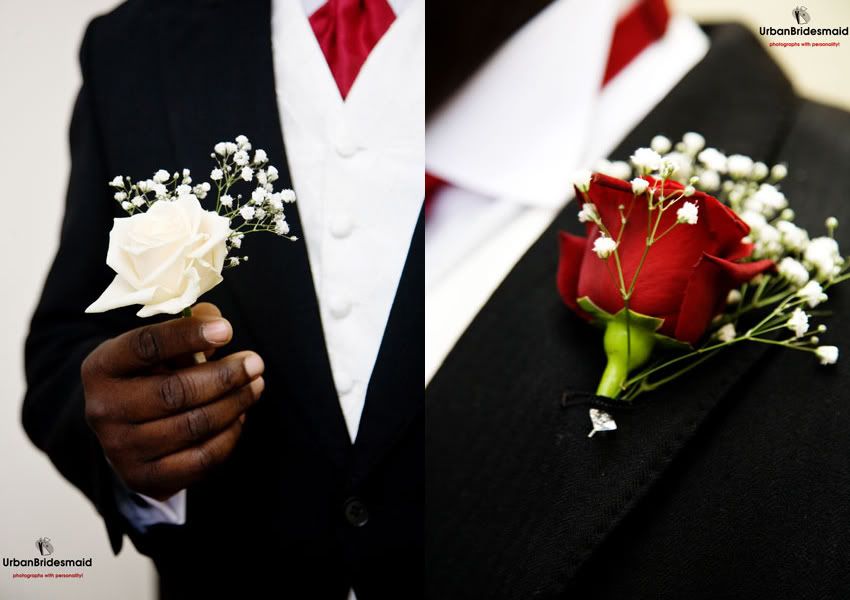 A red wedding theme is not just for Christmas, but also great for a winter wedding in January!




The arrival of the bride – warmly wrapped up against the cold in a jacket.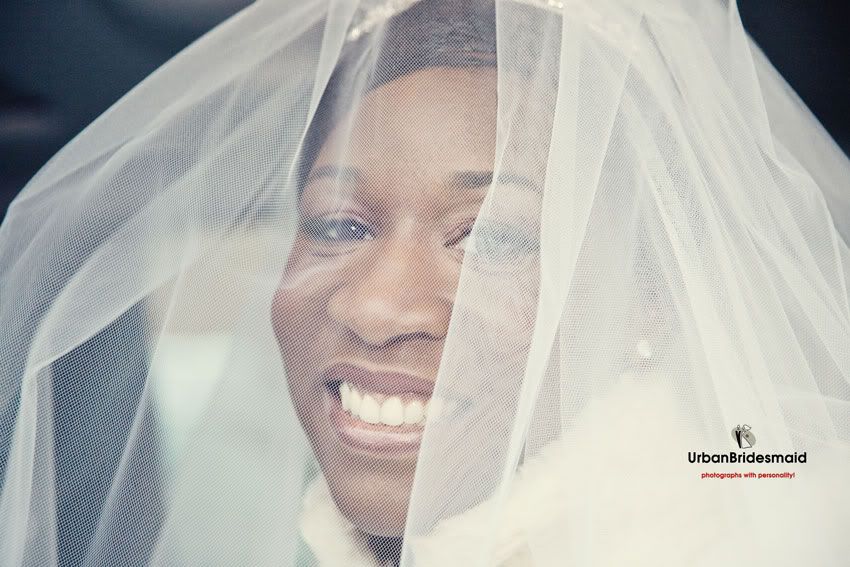 Time to get married!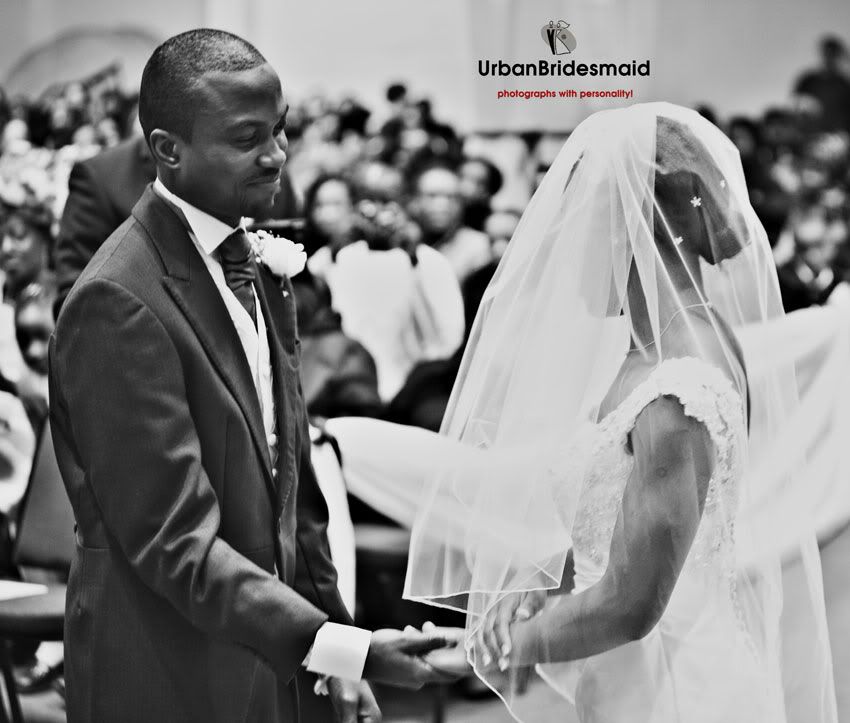 Signing the register.




When choosing to have a London winter wedding, the weather is guaranteed to be cold outside, but since SNOW Day had come back with a vengeance, the formal wedding group shots were photographed on location at a local London studio – HZV Studios. However, not even the snow could put a damper on the wedding fun!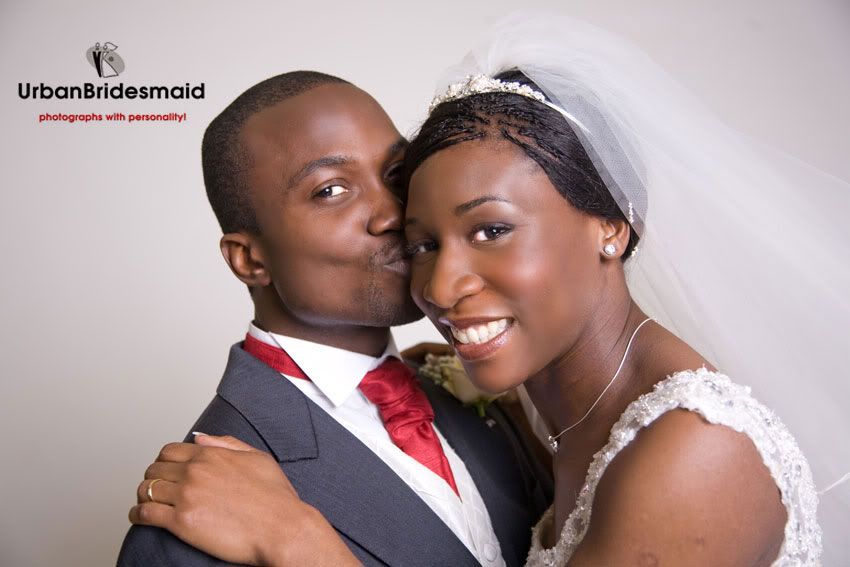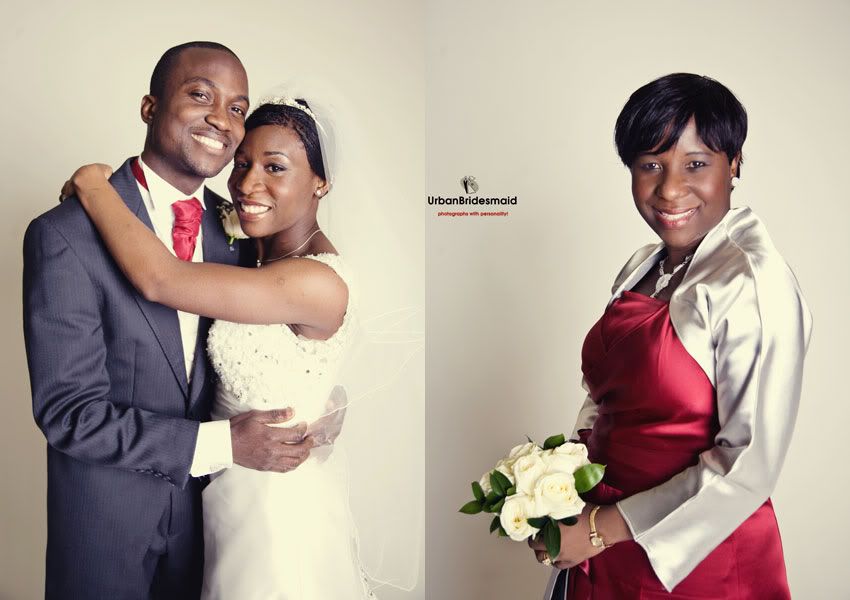 Meanwhile, the guests were served Nigerian pepper soup and chin-chin to keep them warm after the wedding ceremony.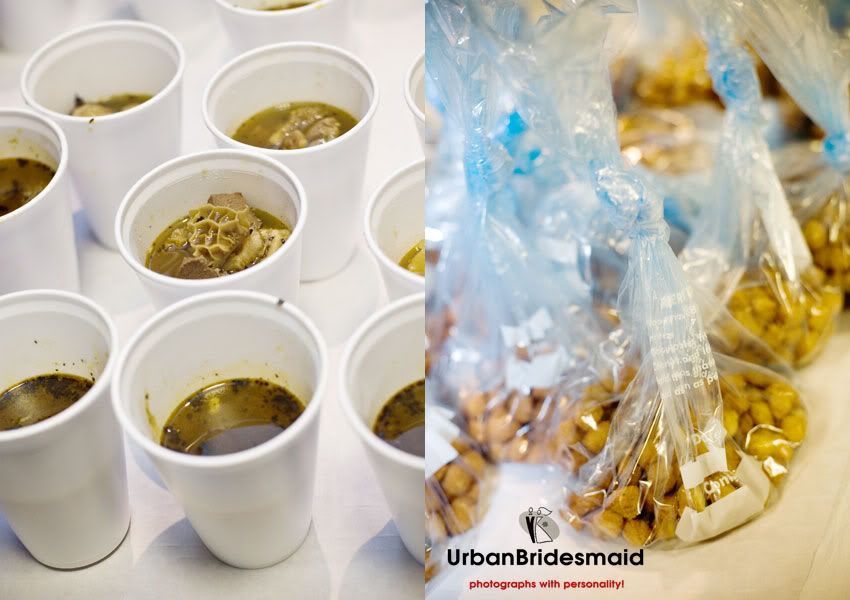 The wedding reception.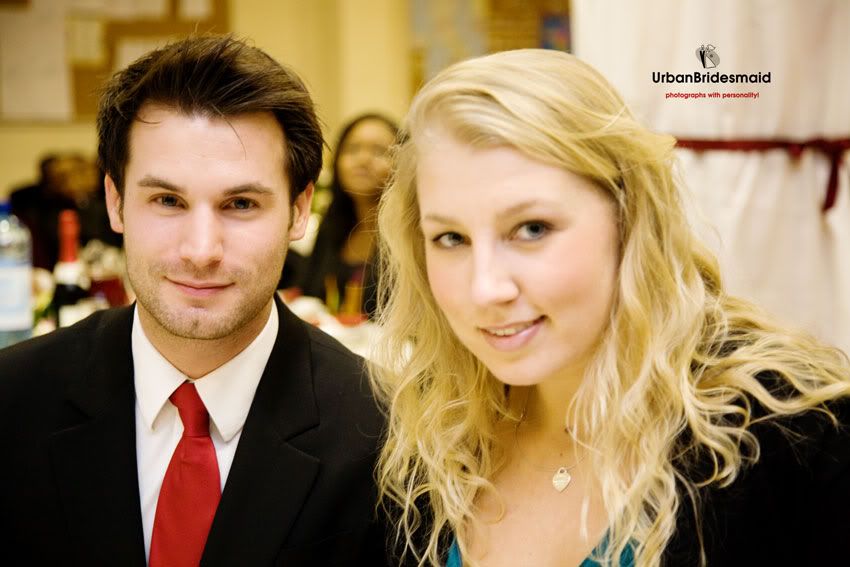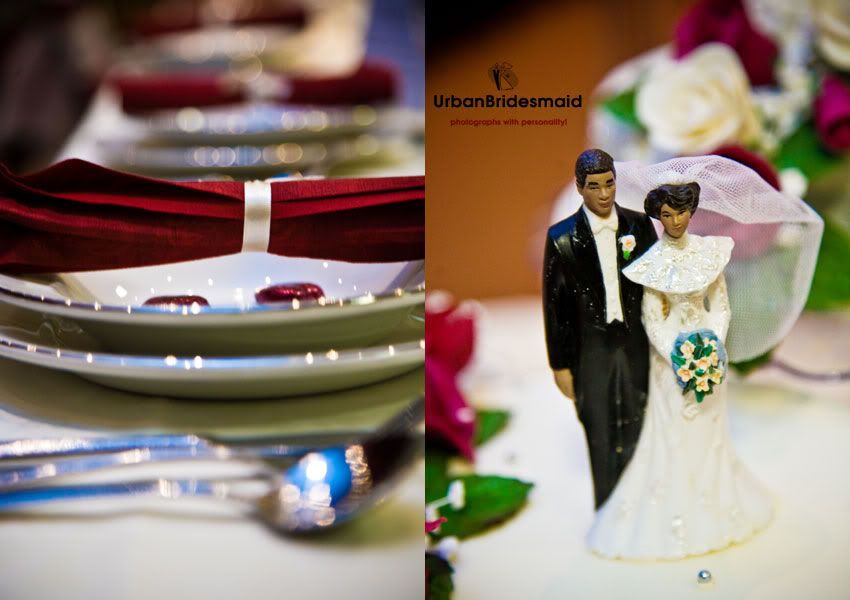 The groom not only gave a speech – he sang a song he had been practicing for ages, reducing the bride to tears – happy tears though!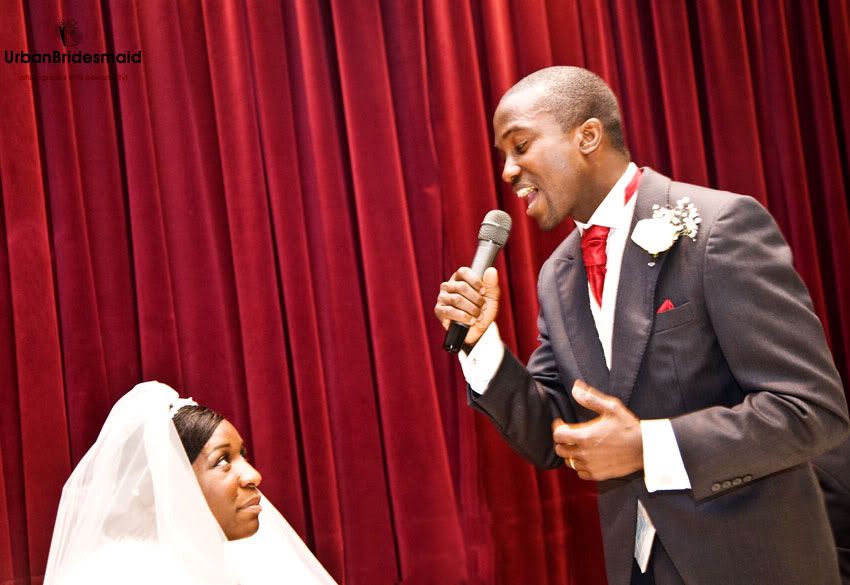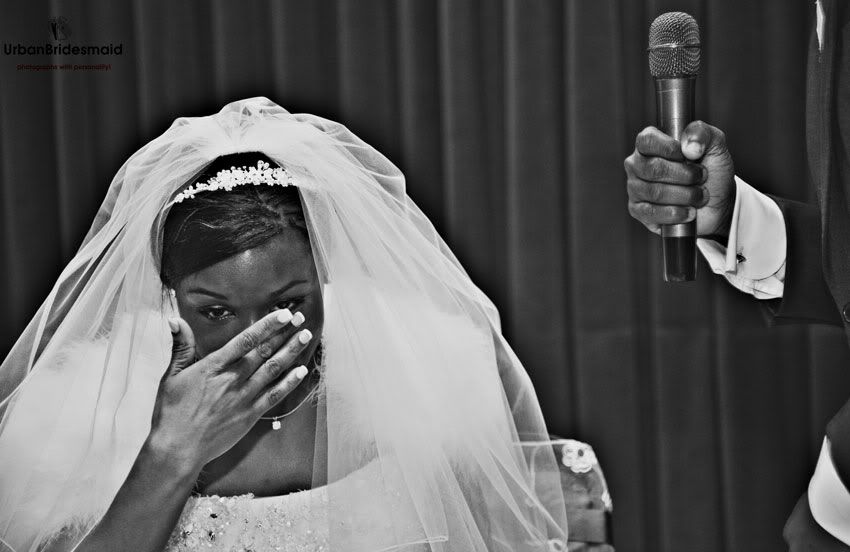 The bride and groom cutting the wedding cake, before feeding it to each other.







London wedding photographer //Wedding photography London