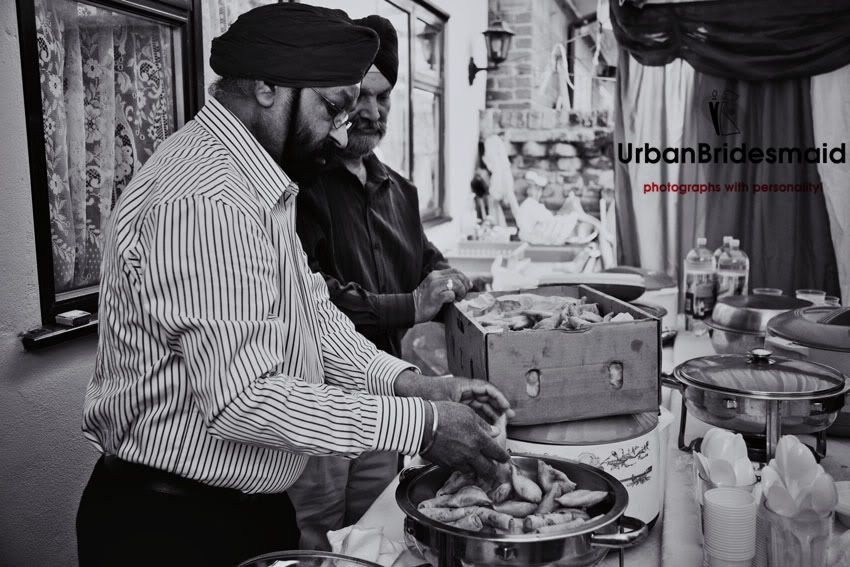 Recently I photographed a Sikh engagement (Kurmai).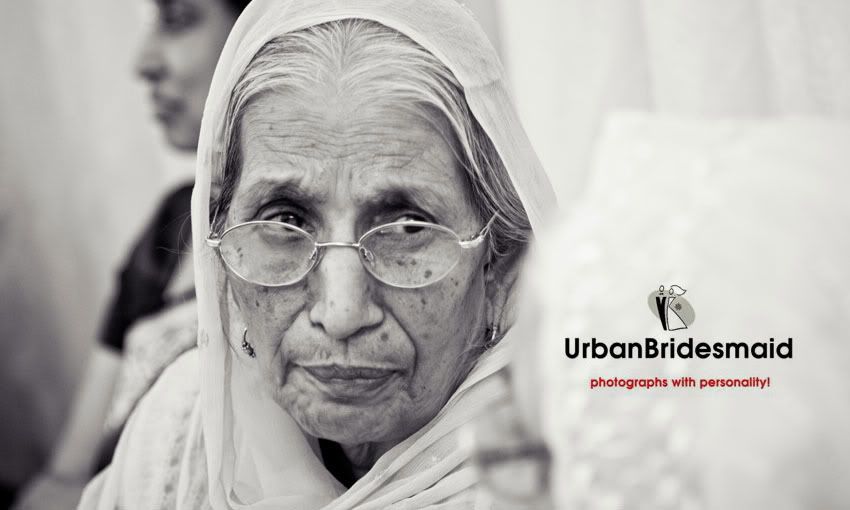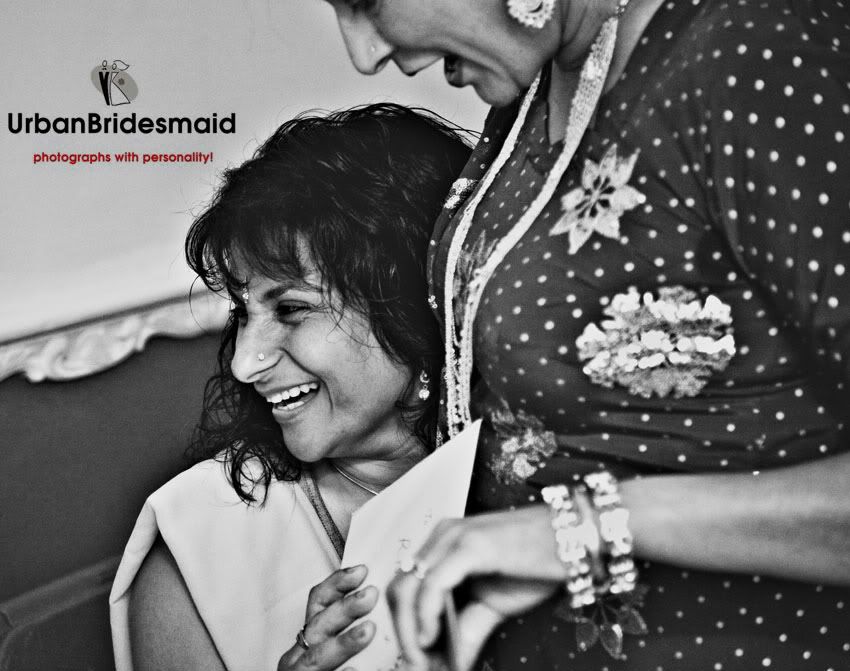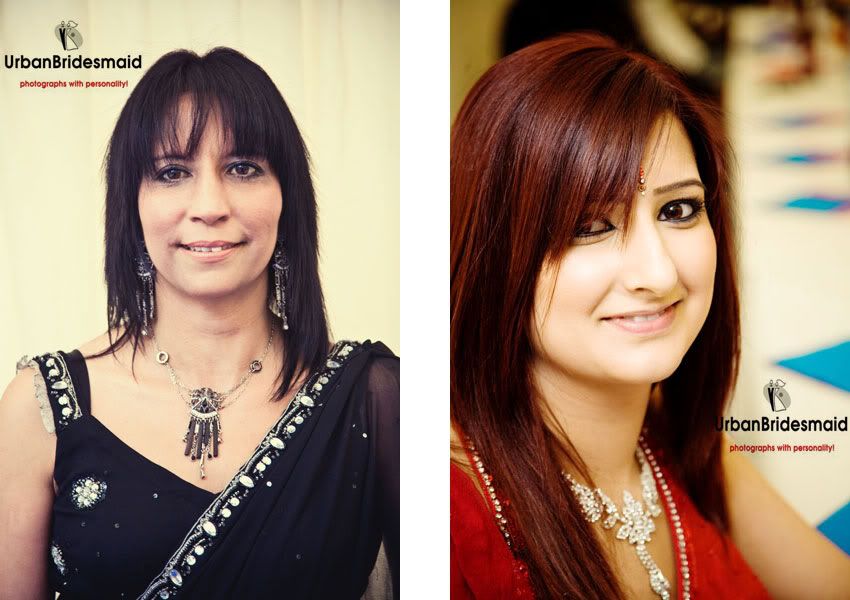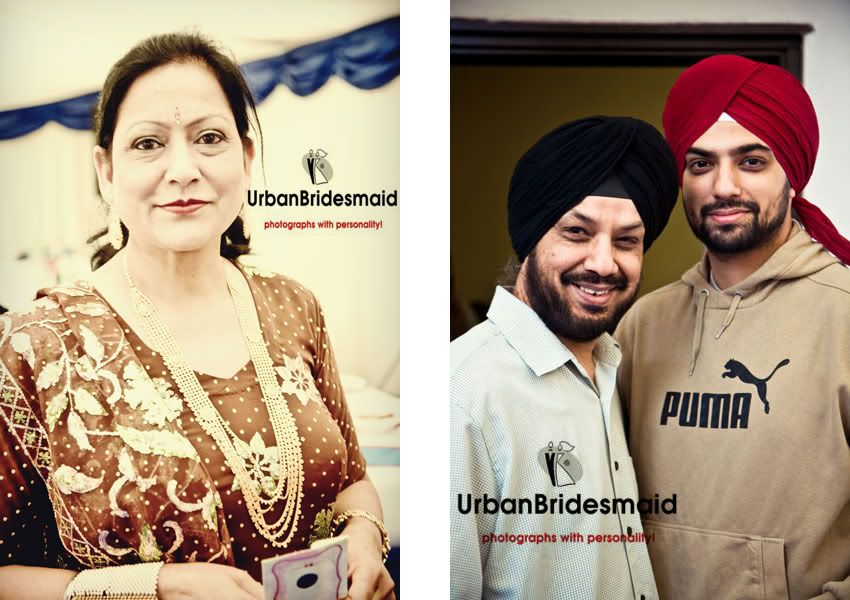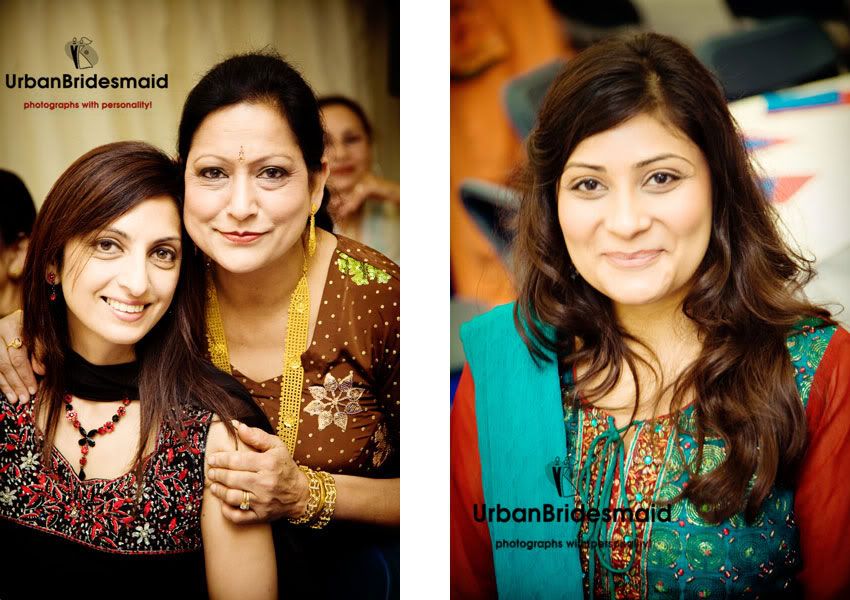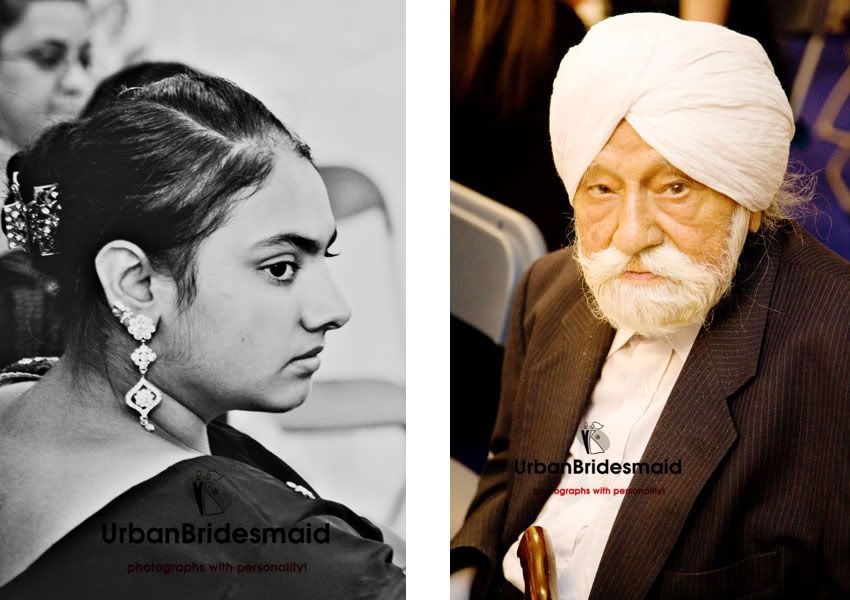 The family dog was happy to see so many guests!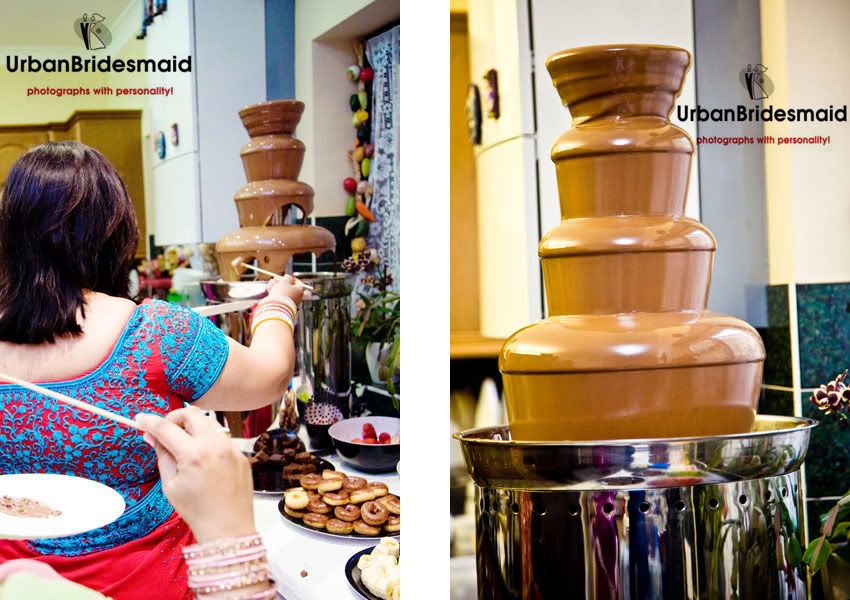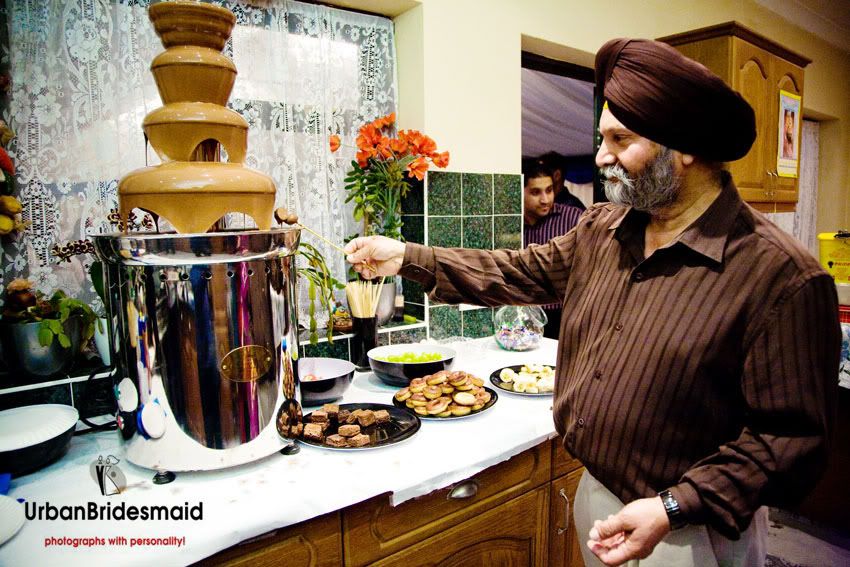 The chocolate fountain went down a treat!
The groom's family was visited by the bride's family and presented with gifts and sweets. (kara, kirpan or traditional sweets, coconut, chhuhare (dry dates), sugar and money).

After lunch, the ladies sang a few songs and played a mean beat on the drums. The men chilled out in a separate room.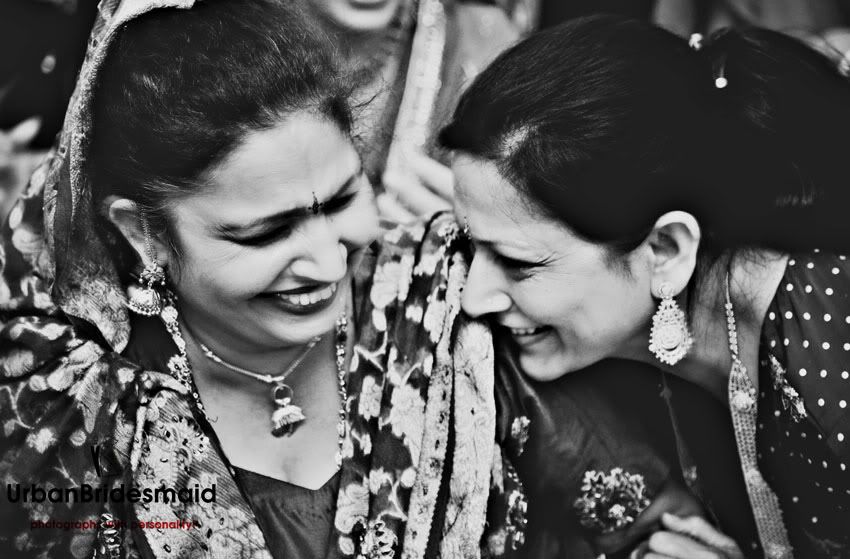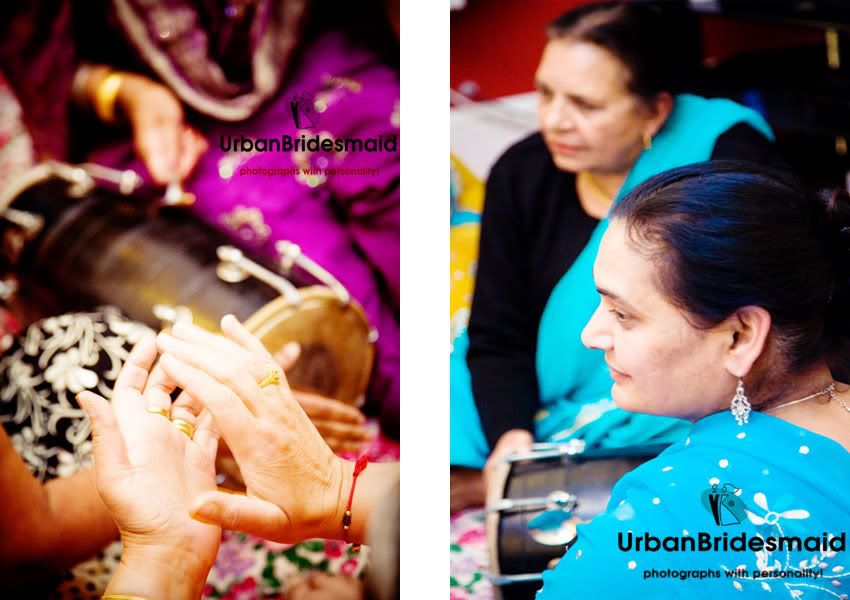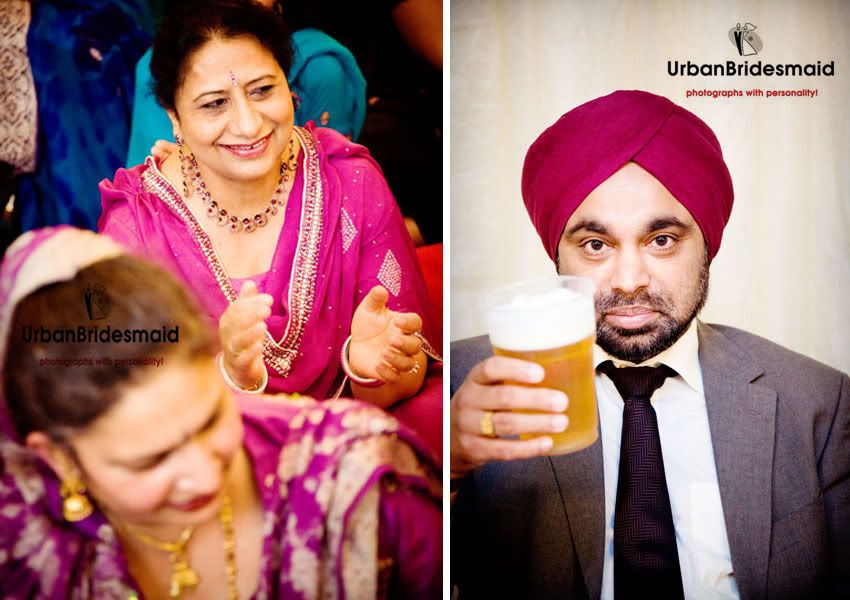 The Khare Charna ceremony was performed: the groom was seated on a stool for his bath and four girls held a cloth over his head. The bath consisted of scrubbing the groom with vatna (a scented powder consisting of barley flour, turmeric and mustard oil). The groom was unable to wash it off until his wedding day (which luckily was only the next day at Orsett Hall!)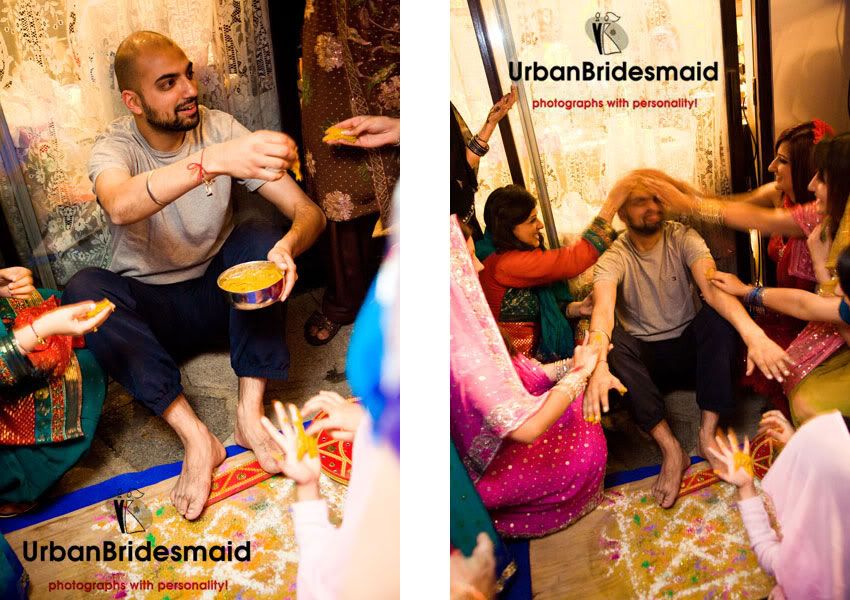 You may notice that the groom has a traditional red thread tied to his right wrist. The bride will have a red thread tied to her left wrist. This tradition is known as Gana.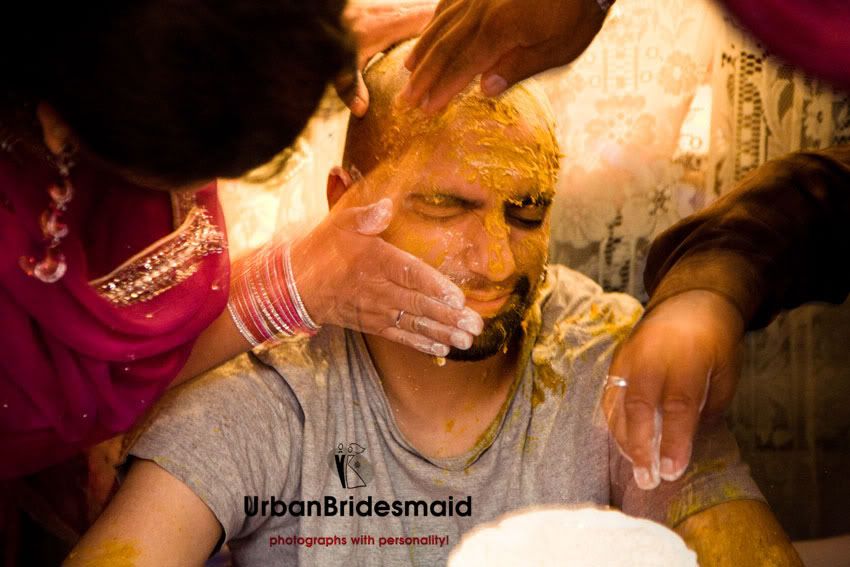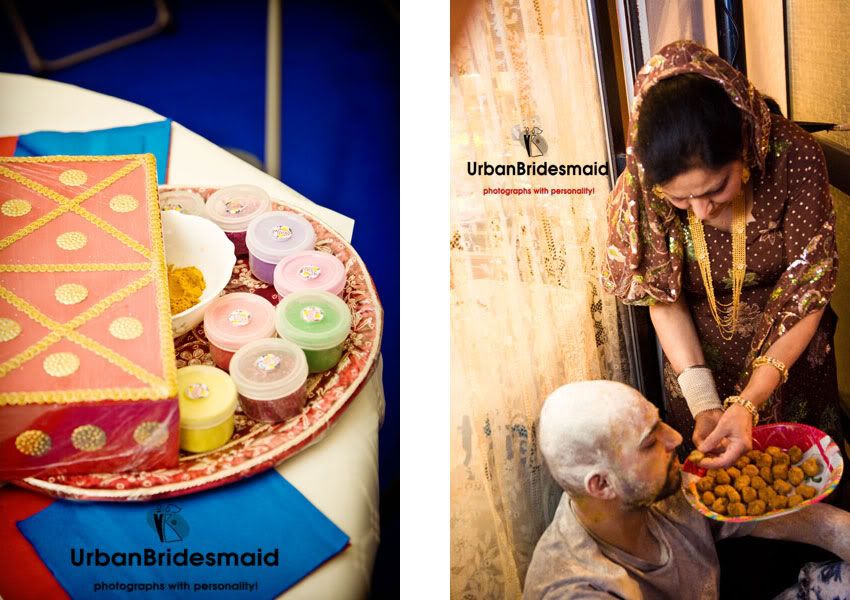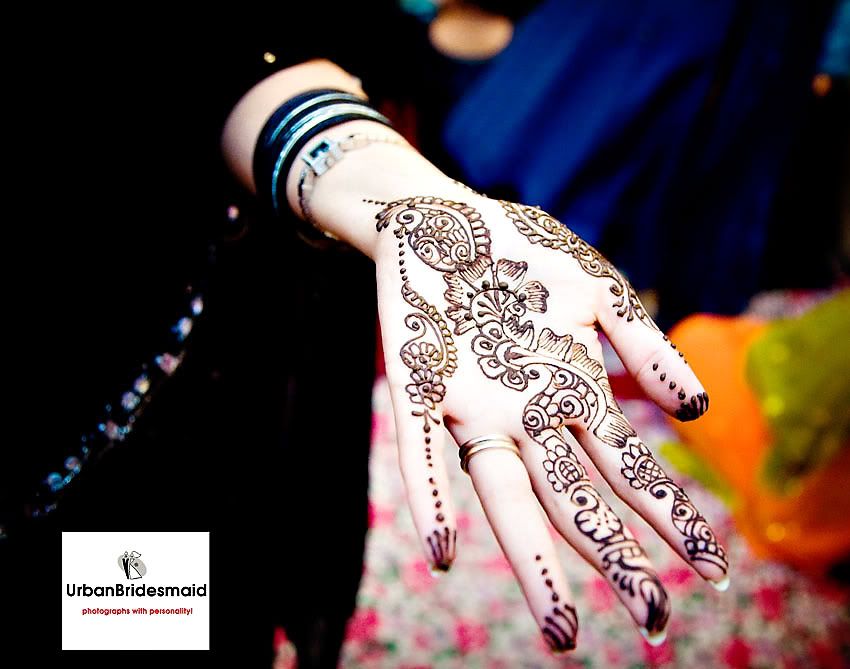 The bride had completed her mehndi previously the day before and was not allowed to see the groom for about 5 days before the wedding.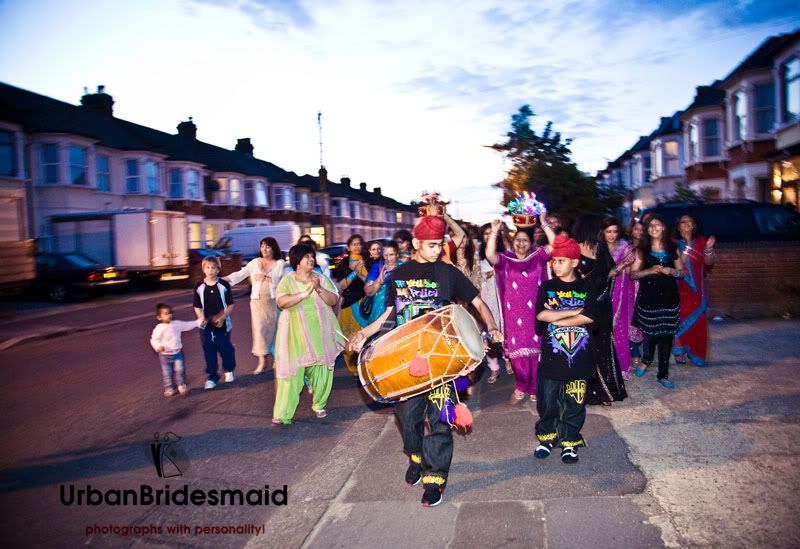 The dance floor was opened by a street procession into the house, accompanied by drums at 10pm.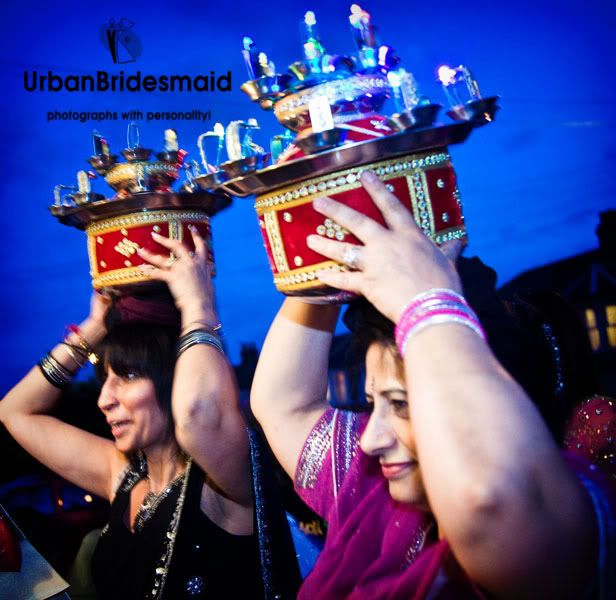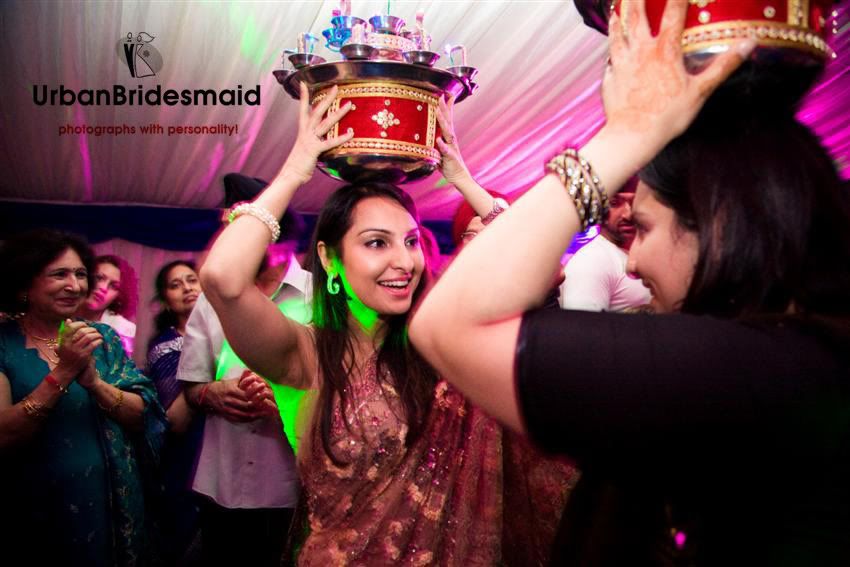 ----

Urban Bridesmaid Photography... is a new concept in contemporary wedding photography, with a mission to provide photographs with personality, in London, UK and beyond.


www.urbanbridesmaid.com


For any enquiries for wedding and portrait photography coverage in London and the UK, contact Louisa on
louisa@urbanbridesmaid.com
London wedding photographer