Today went off to Woodford in Essex to photograph the bride getting ready and some of her family at home. The bride and groom then went off to the registry office to solemnise their vows!
Have a nice honeymoon guys!

Here is a sneaky peek of the wedding photographs today... tune back later on this week for some more wedding photographs with personality!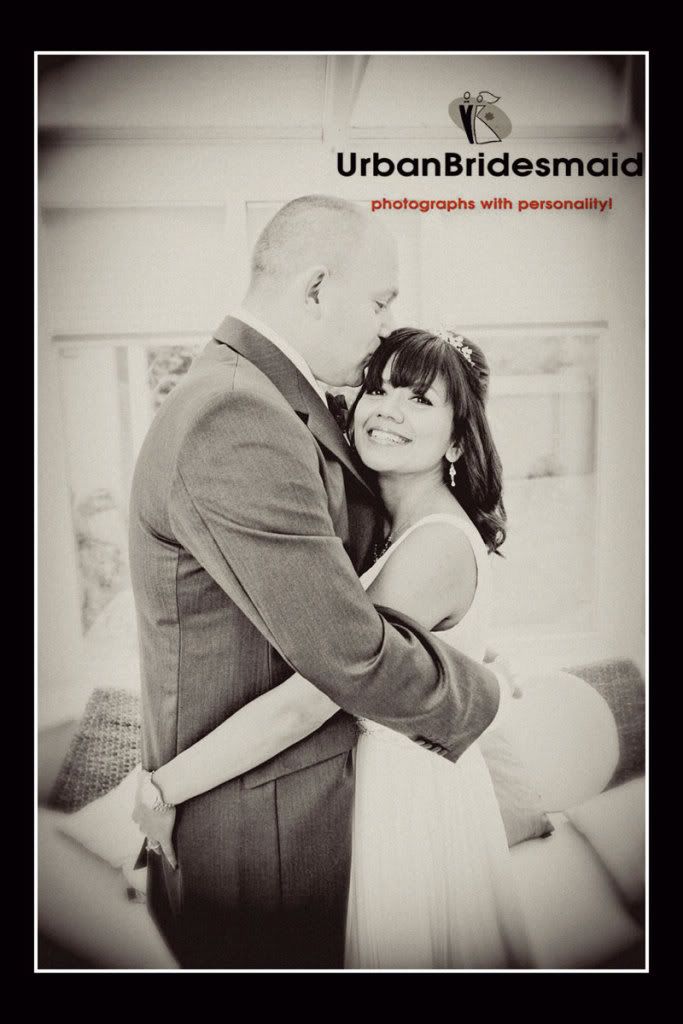 Urban Bridesmaid Photography is a new concept in contemporary social photography,with a mission to provide photographs with personality,in London and beyond.

E: louisa@urbanbridesmaid.com W: http://www.urbanbridesmaid.com/ B: http://urbanbridesmaid.blogspot.com/

Become a fan of Urban Bridesmaid Photography on Facebook!http://www.facebook.com/pages/Urban-Bridesmaid-Photography/29394928553