After signing the marriage register, the bride and groom dashed off to change into their second outfits of the day for the church wedding!

The bride having her make up applied.





In the meanwhile the bridesmaids were getting ready in the next room.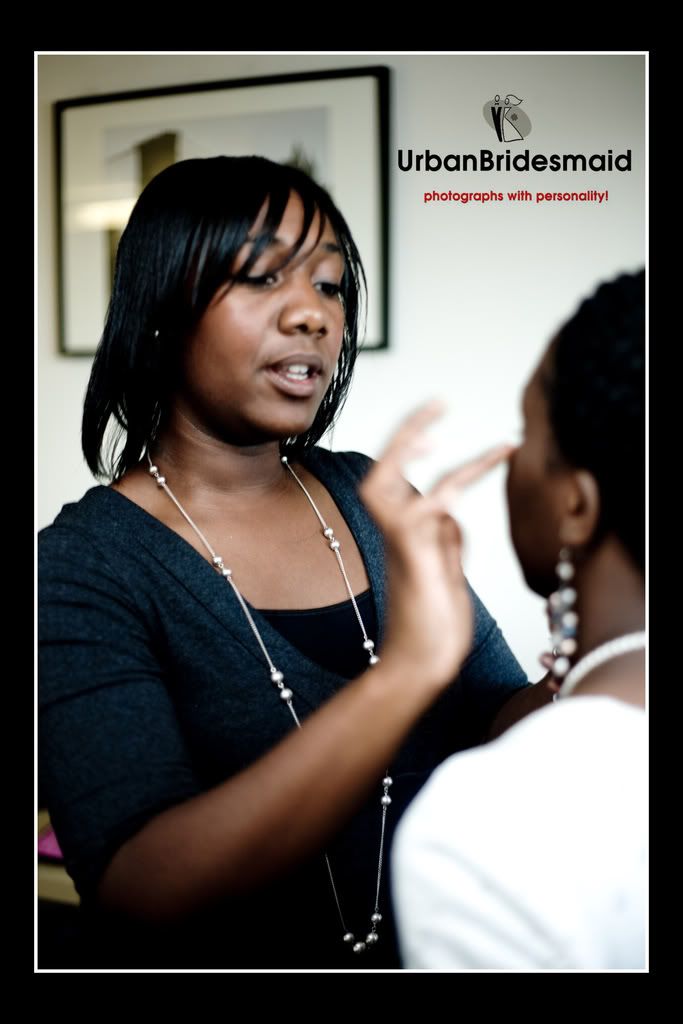 The bride's wedding dress was bespoke and hand sewn by a local dressmaker.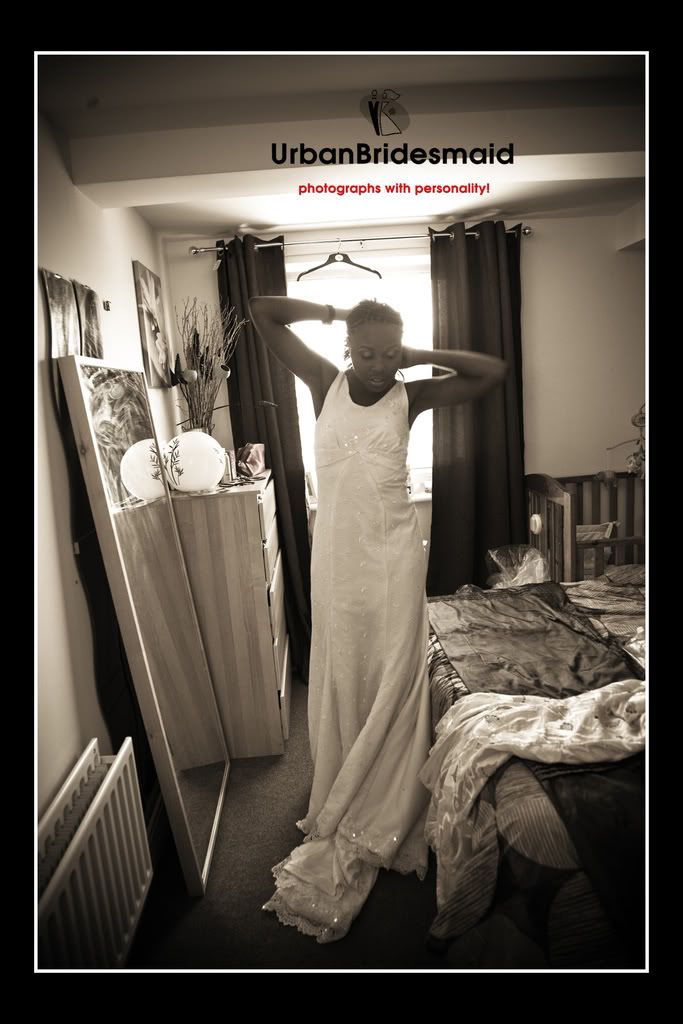 The bridesmaids wore floor length lilac bridesmaid dresses with white shoes. Each bridesmaid wore a different shoe design to personalise the dress.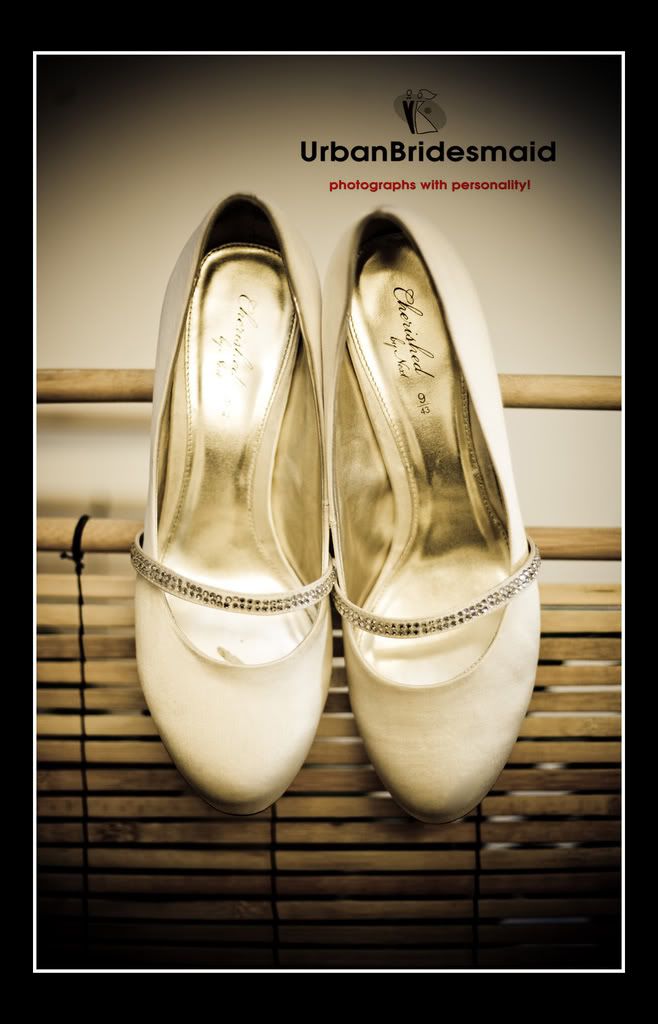 The bride's shoes were stunning too.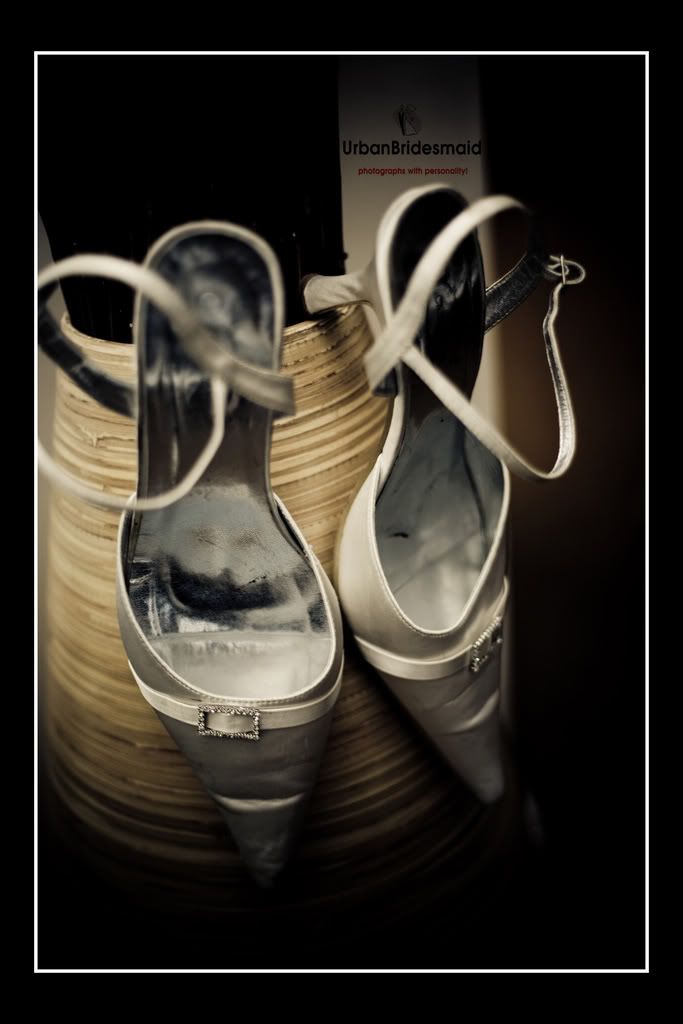 The bridesmaid's bouquets were lilies. The bridesmaids' bouquets doubled as a thank you present, as the buds were not due to open fully for a couple of days.




The bride is almost ready…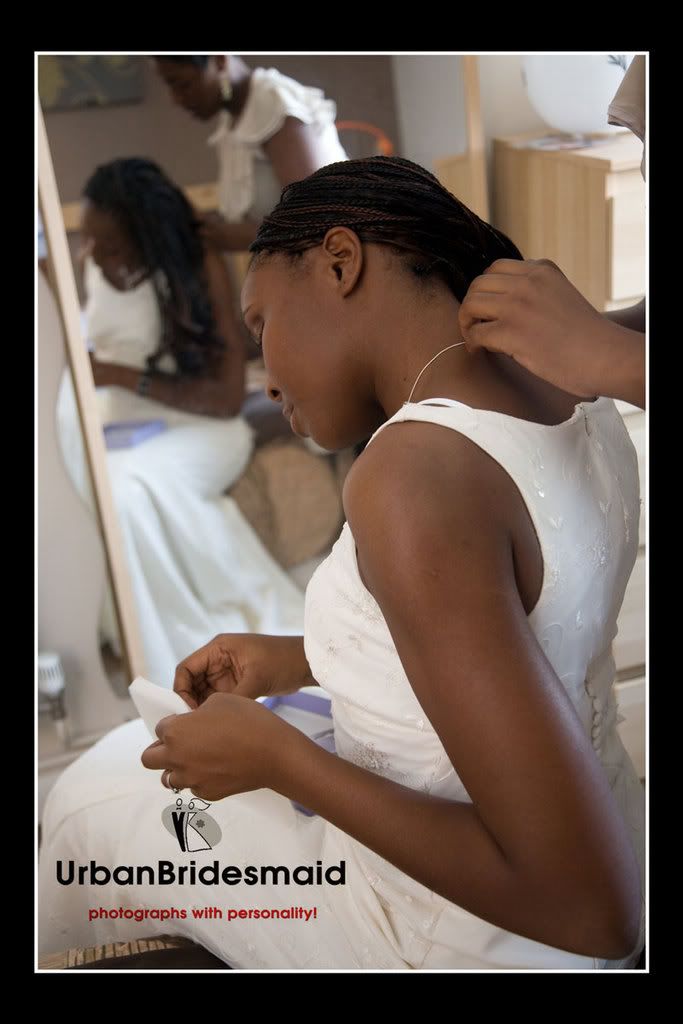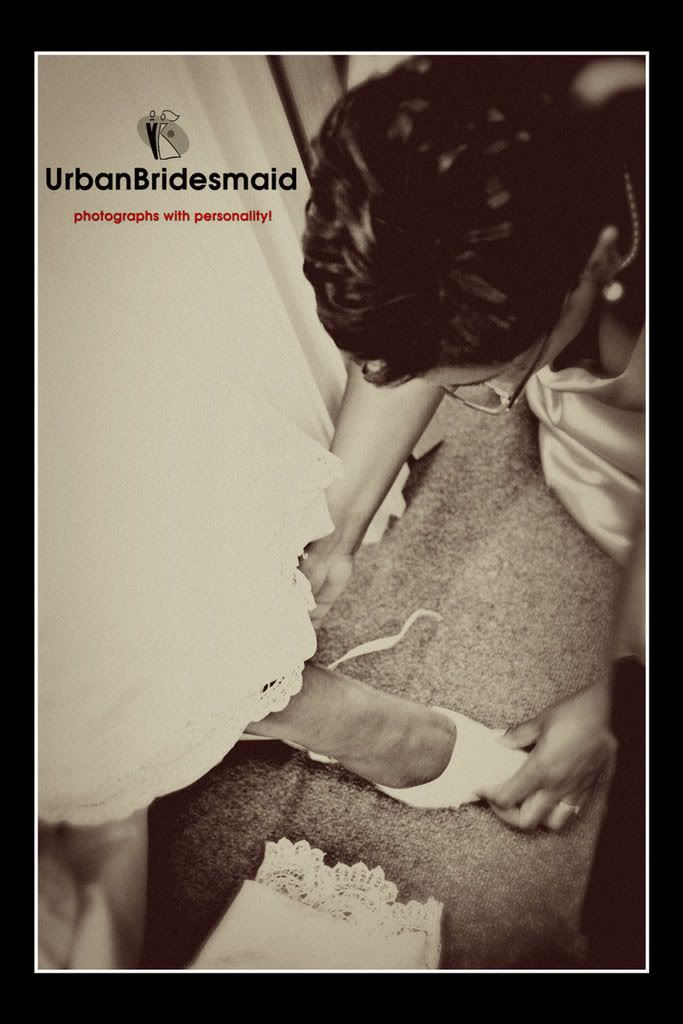 The bride adjusting her hair, veil and tiara.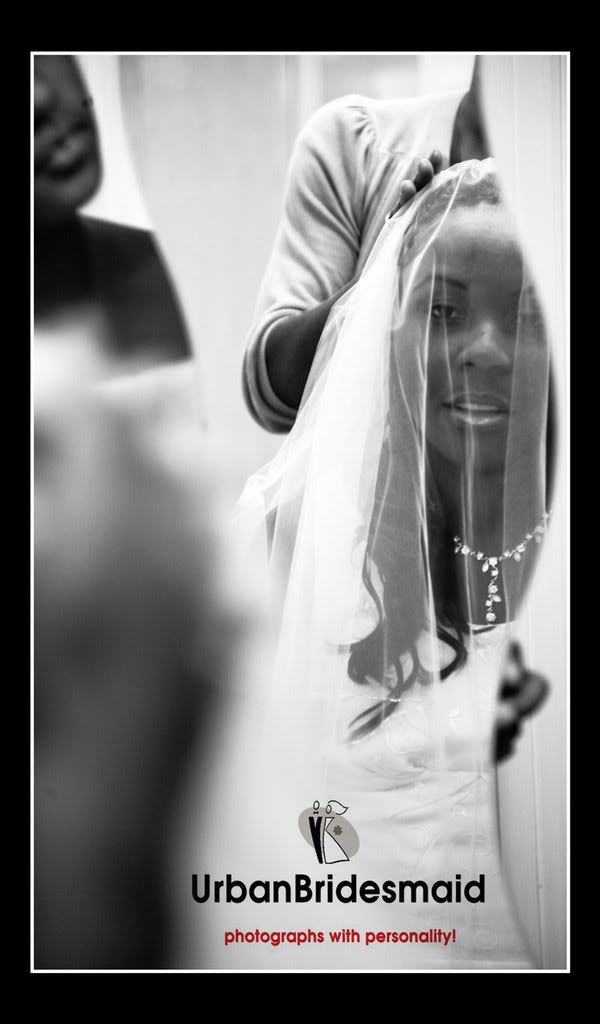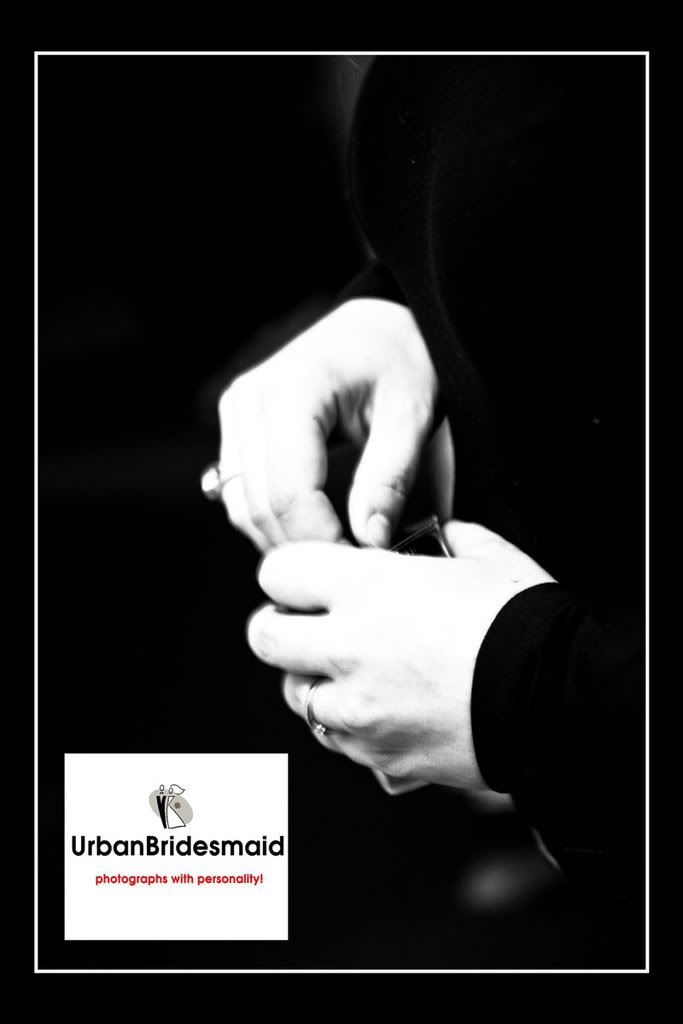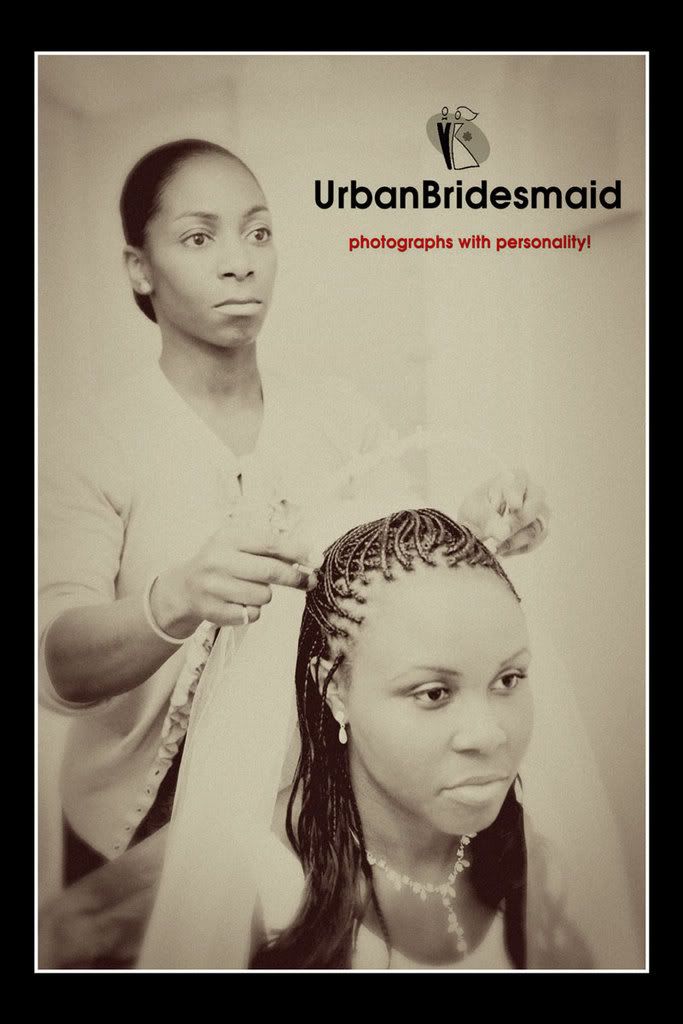 After I left the bride and bridesmaids getting ready, I hurried back to the church to see the groom putting the finishing touches to his outfit!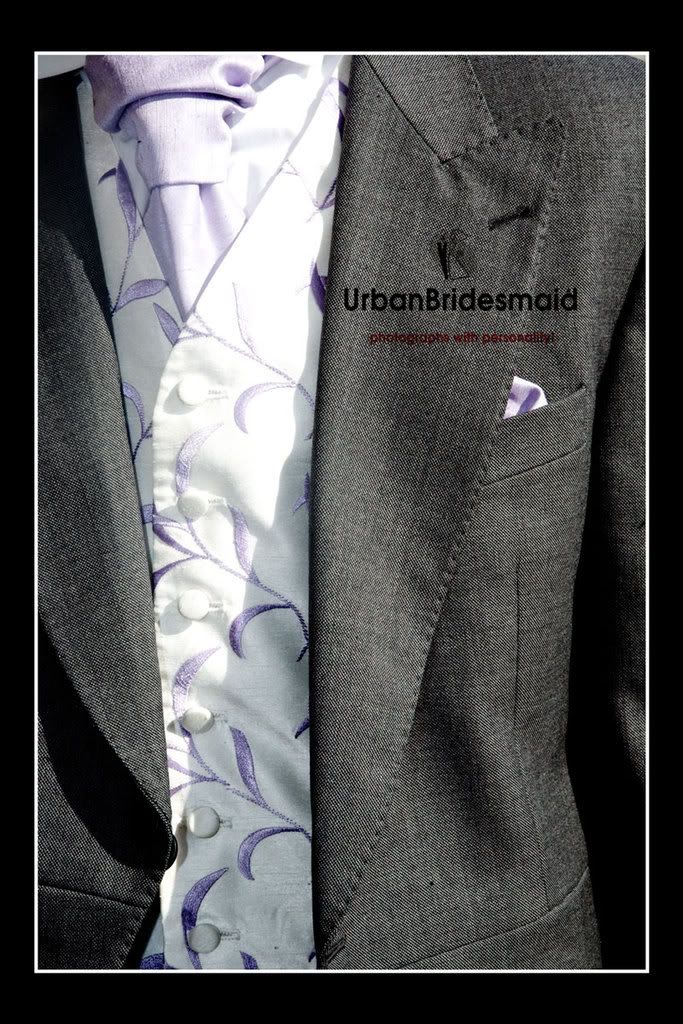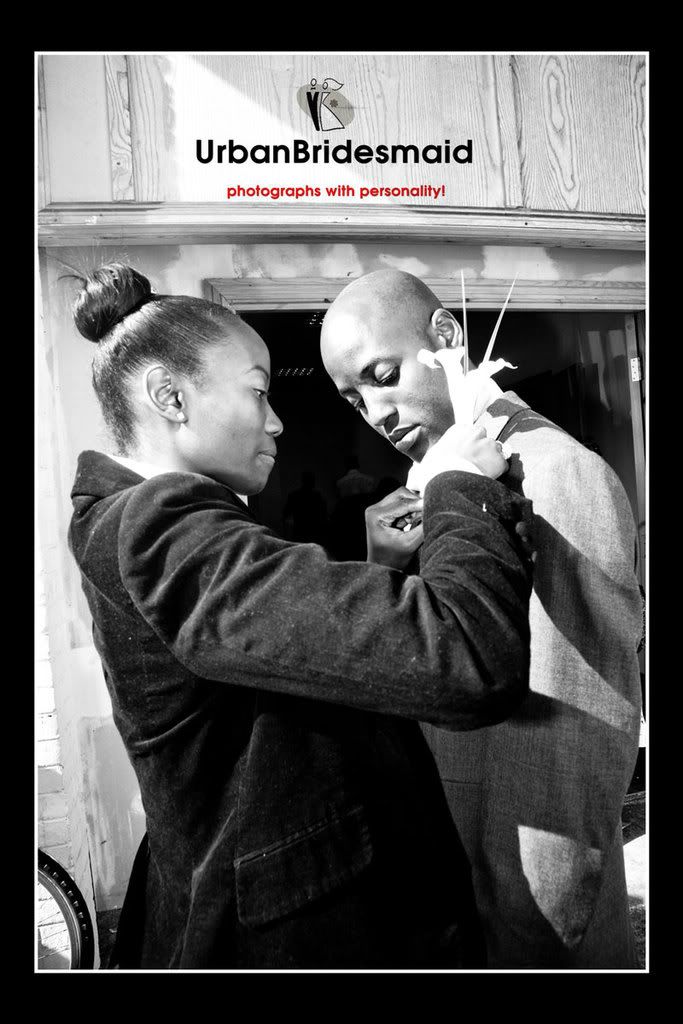 Final adjustment of the buttionere before waiting the arrival of the bride!



Check back soon for the wedding and the reception!


-----

Urban Bridesmaid Photography... is a new concept in contemporary wedding photography, with a mission to provide photographs with personality, in London, UK and beyond.

http://www.urbanbridesmaid.com/