On babysitting duty this weekend, so took the kids to Lesnes Abbey to see the ruins.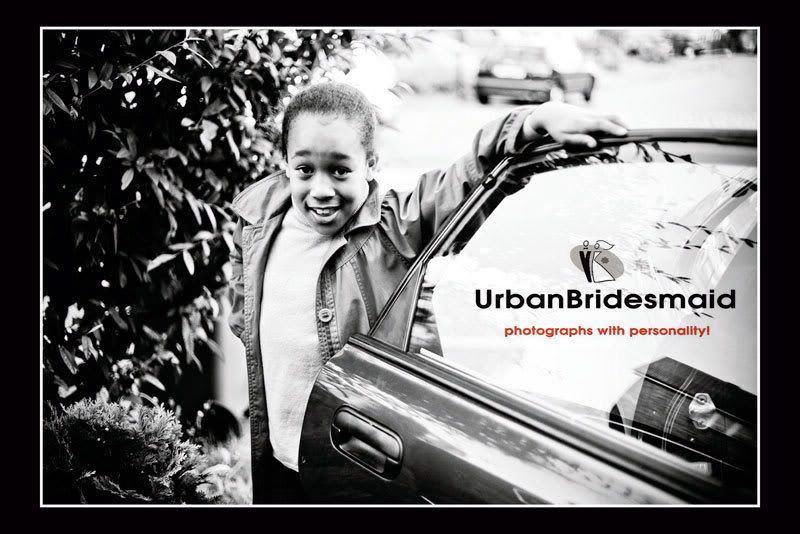 Catching the breeze on the drive down.




Blowing away the dandelions!




Some photos of the Lesnes Abbey ruins. Lesnes Abbey would be a great backdrop for some wedding photographs with personality!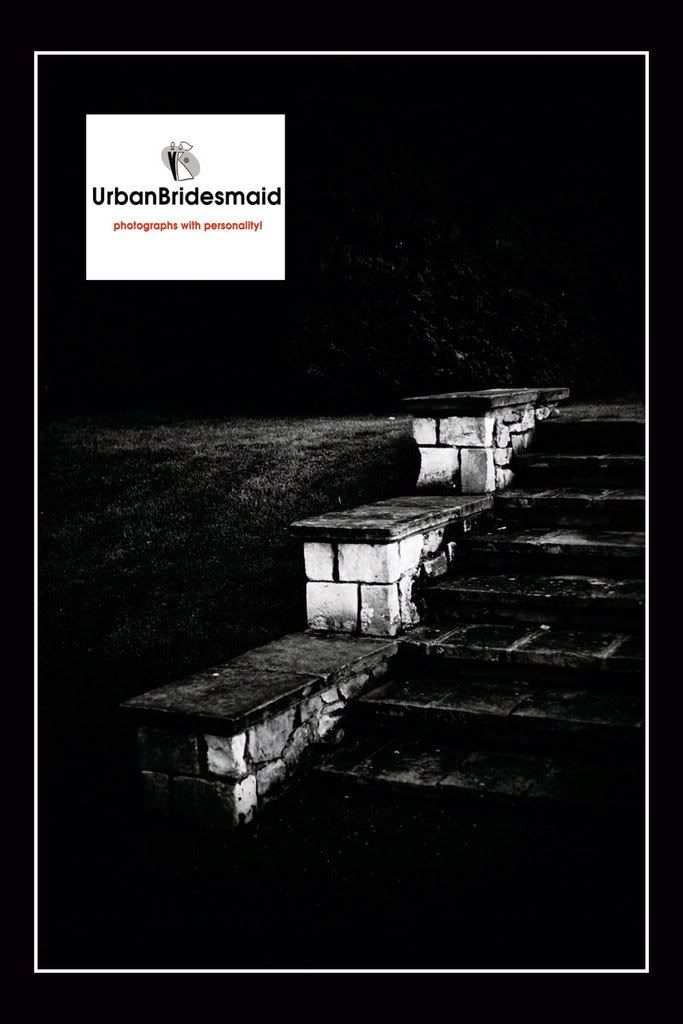 -----

Urban Bridesmaid Photography... is a new concept in contemporary wedding photography, with a mission to provide photographs with personality, in London, UK and beyond.