Aunt Lou-Lou the Magnificent! is my niece's new nickname for me ...

The photo above was taken by my niece - I am teaching her my 'viewfinder not required shooting technique'™ (lol!) not bad eh?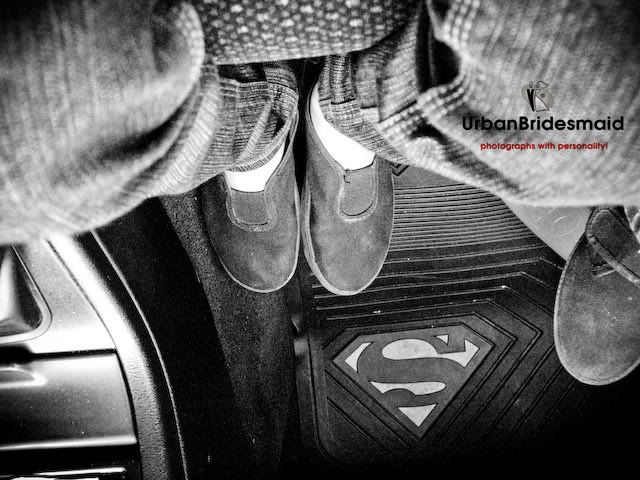 Yes, there is something of the superhero about me. Shh... it is a secret!

-----
Urban Bridesmaid Photography is a new concept in contemporary wedding photography, with a mission to provide photographs with personality, in London, UK and beyond.
www.urbanbridesmaid.com

For any enquiries for wedding and portrait photography coverage in London and the UK, contact Louisa on louisa@urbanbridesmaid.com
---
Befriend Louisa on Facebook or become a fan of Urban Bridesmaid Photography!