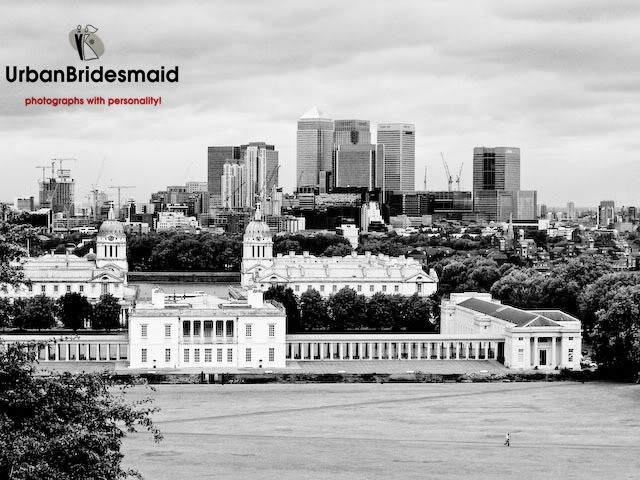 Went to visit the National Maritime Musuem, The Queen's House and the Royal Observatory in Greenwich.




Couldn't take photos inside but it is worth visiting the Queen's House to see the Tulip Stairs alone!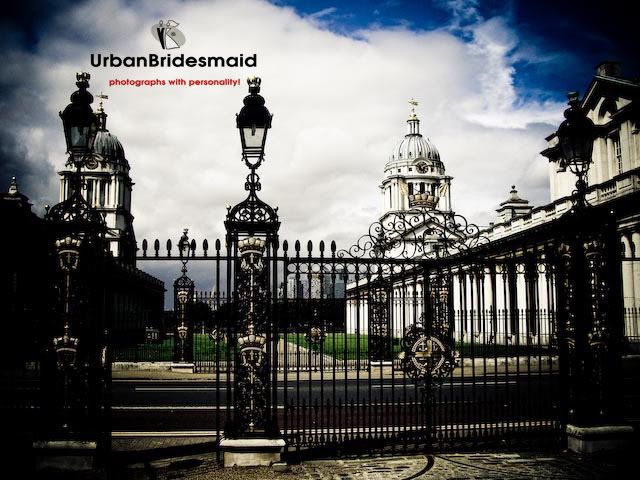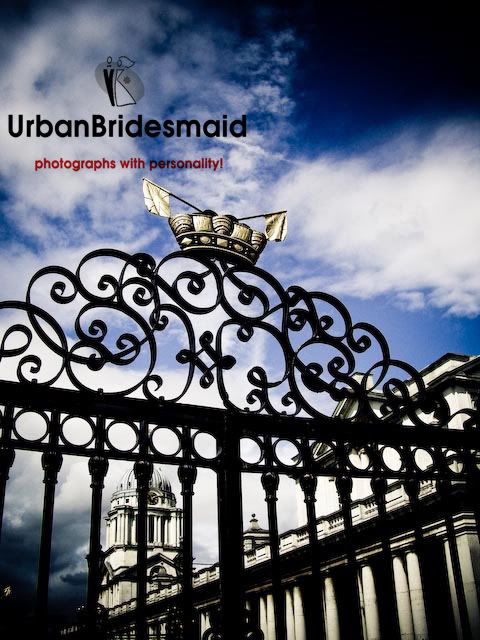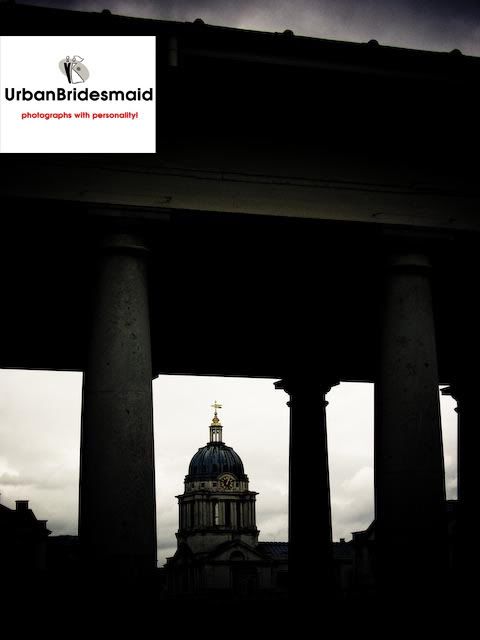 Also went to see the Greenwich market but it was closed! The market has a cool motto taken from Proverbs 20, 23.



Wedding photographer London - Urban Bridesmaid Photography - Wedding photography London