*Warning! This post has many photos, so make a cup of tea and settle down to enjoy these pics! Check back tomorrow for part 2 of some of the decor around the Claridges hotel!*




Speaking of tea, today I went to Claridges to celebrate a friend's birthday and to sample the delicious teas and pastries on offer!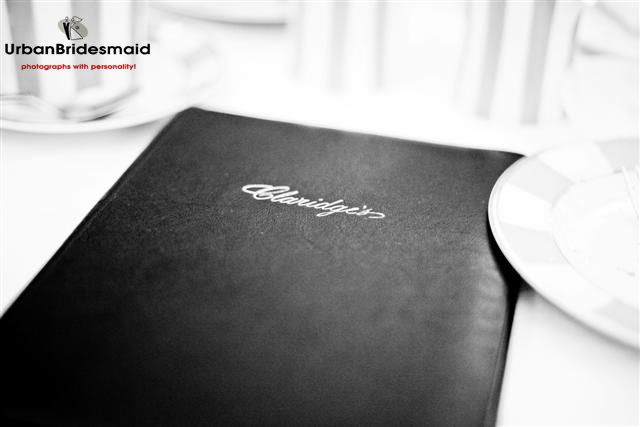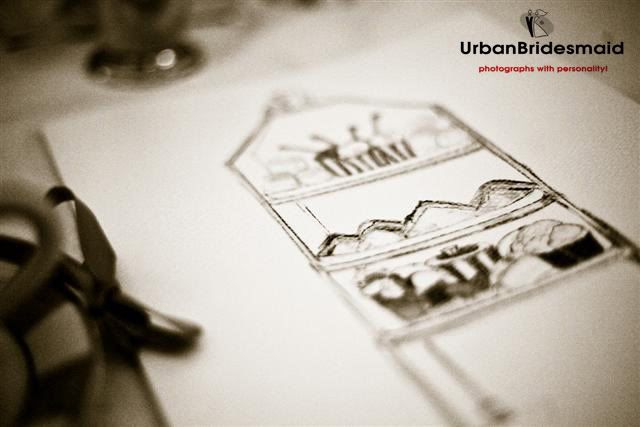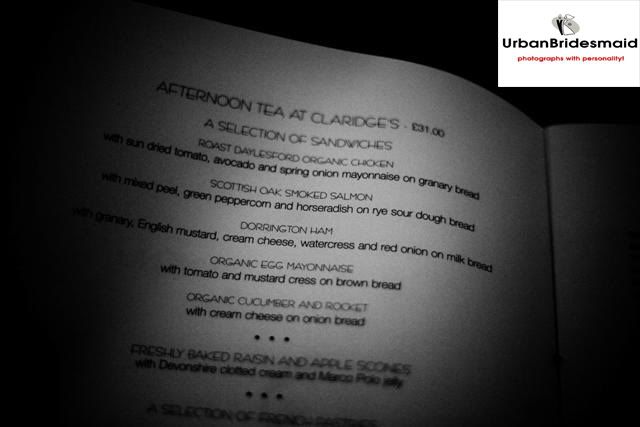 It wasn't my first time of being there, and hopefully not the last!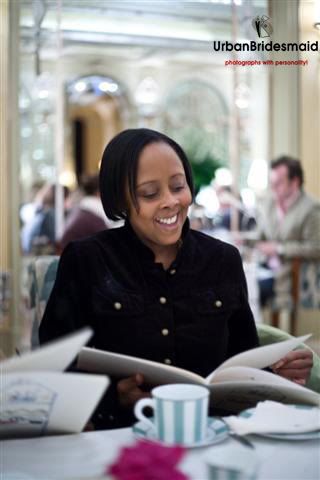 Birthday girl herself!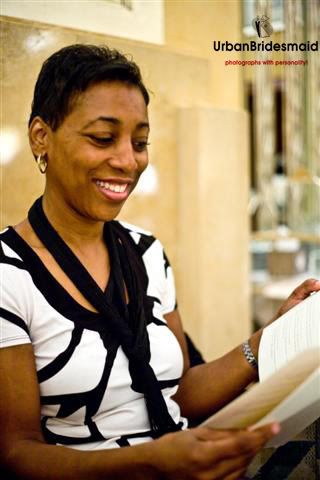 Some of the yummy food!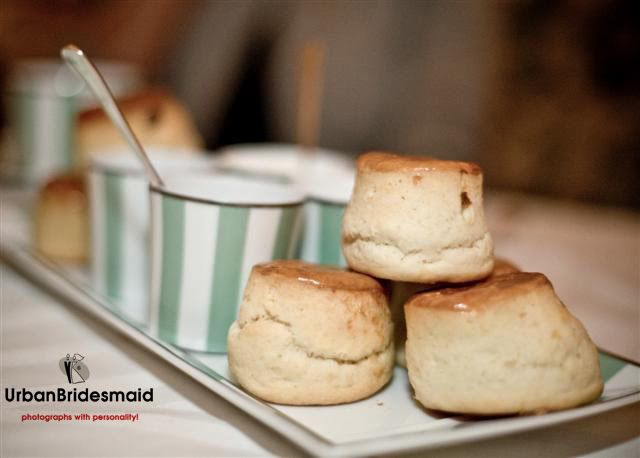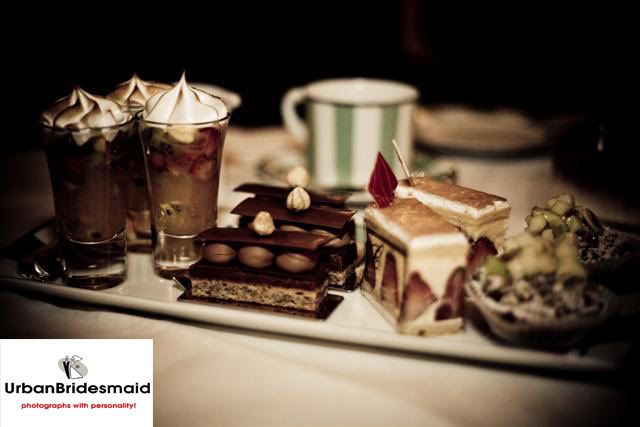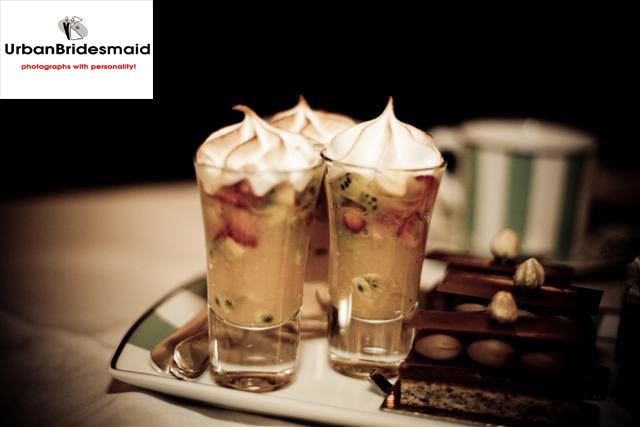 Us tucking in!




We were given a guided tour of one of the suites (Piano Suite) - that is £3,000+ a night to stay in! I wasn't allowed to take photos in there, but let's just say that the suite was as big as a small flat with a marble sink, mirrored chest of drawers, flat screen tv in the lounge. The maitre d' assured us that people do stay regularly in the suites at that price! They also do weddings.